Intersolar North America (ISNA) and Energy Storage North America (ESNA), the industry's flagship solar + storage event, welcome over 6,000 attendees to the Long Beach Convention Center for its annual solar + storage event occurring February 14-16, 2023.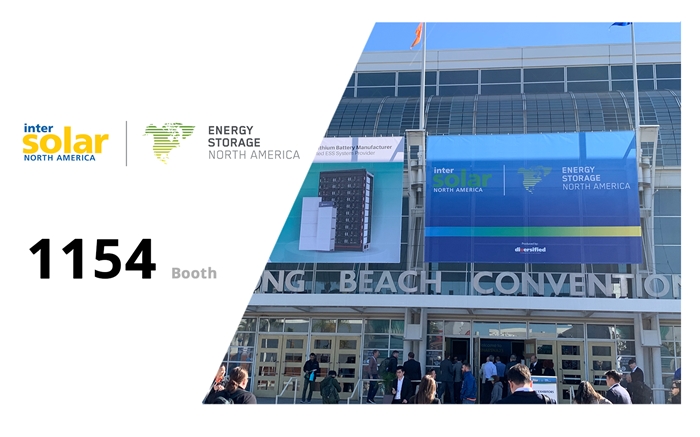 FNS Power, wholly owned subsidiary of Sacred Sun, showed the industry's most extensive residential and C & I energy storage system at #ISNAESNA23 in booth 1154.
Rack-mounted lithium battery power supply, household all-in-one system, high-low voltage lithium battery system and industrial and commercial energy storage solutions on display at the exhibition attracted high attention from exhibitors.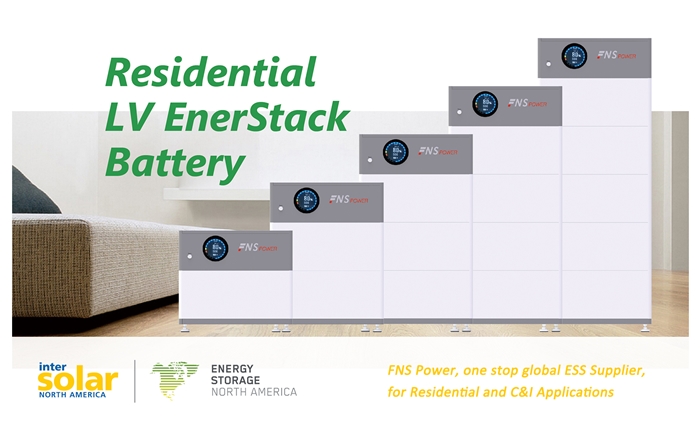 Starting small and expand simply at any time when needed, our low voltage stackable battery can meet any whole home backup or off-grid application.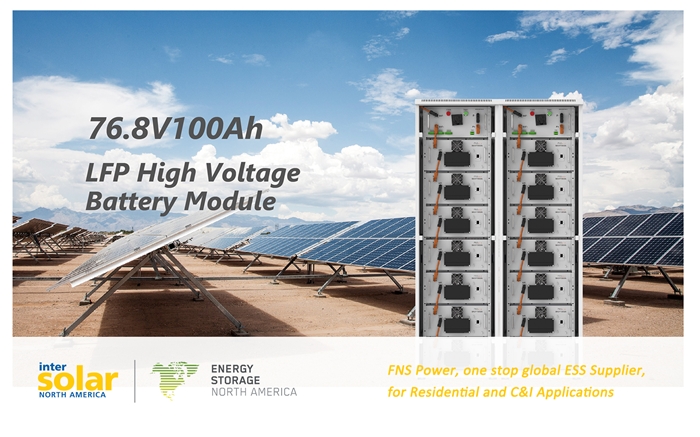 The 76.8V100Ah high voltage battery system with the standard 19 inch rack and clean design can connect a maximum of 11 modules in series to reach a capacity of 84.5KWh. It also has a parallel capacity of up to 2MWh to meet small and medium size commercial and industrial energy storage backup power.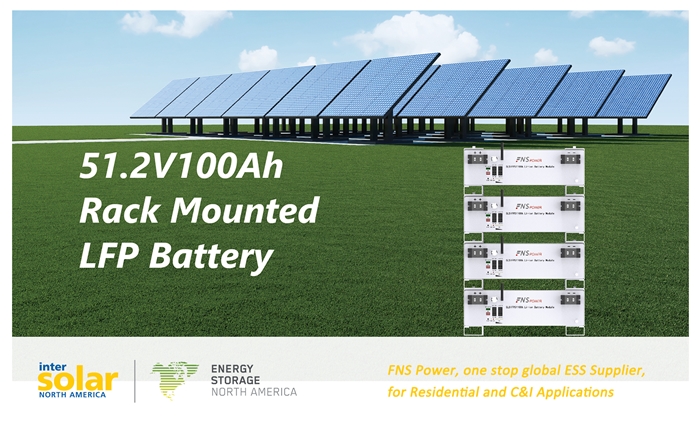 Our 5.12KWh battery module is specially designed for residential energy storage system to maximize solar usage, lower the electricity bill, and increase energy independence.
Products on display at #ISNAESNA23 have obtained the certification of UL1973, UL9540A, UN38.3, CE, IEC62619, CEC and so on.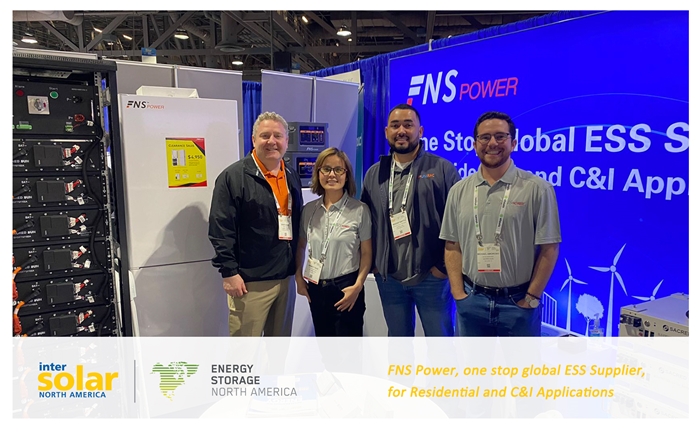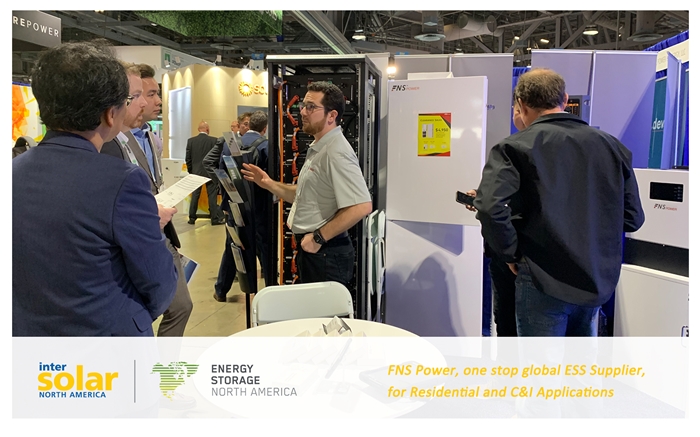 Based on excellent technology, high-quality products and localized sales support services, Sacred Sun has always been committed to serving global energy storage users, and jointly promoted green, low-carbon and sustainable future development, and contribute to the global climate problem.