Middle East Energy 2023 was held in Dubai World Trade Center from March 7 to 9, 2023.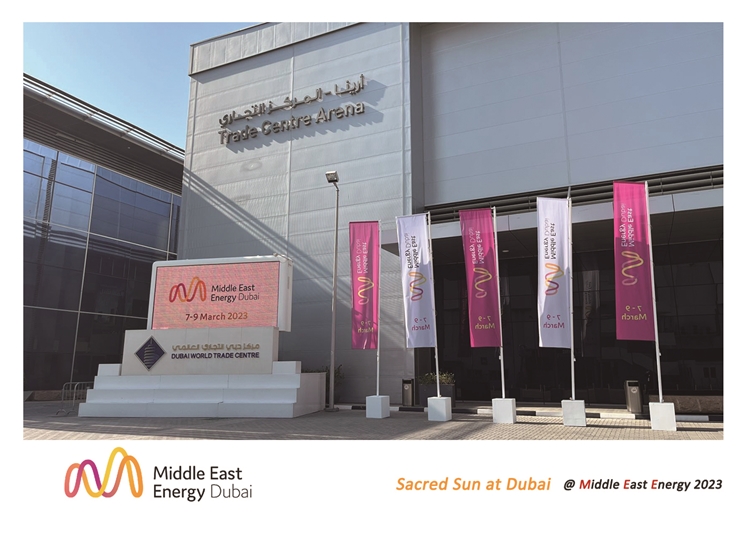 Committed to the theme of electricity and renewable energy, actively responding to the deep transformation of the global energy structure and system to clean, low-carbon and safe, the exhibition attracted more than 800 enterprises from all over the world to attend, and shared this annual energy feast with energy giants and industry people from all over the world.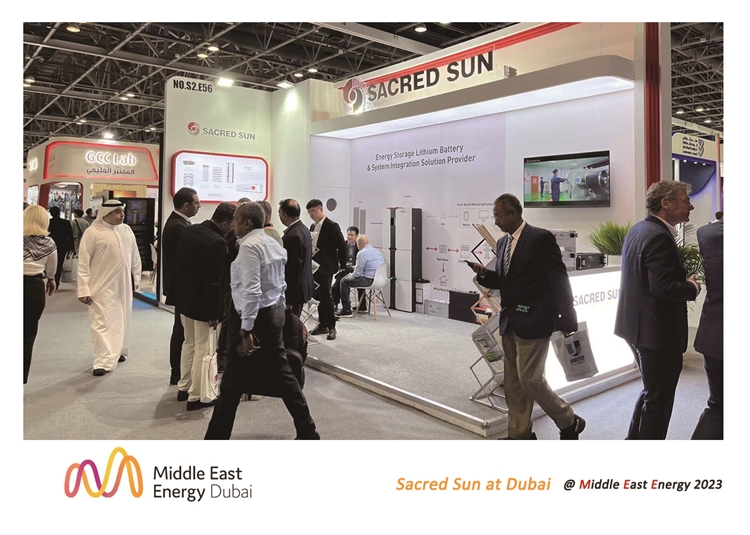 Positioning as a green energy comprehensive service provider, Sacred Sun, together with its subsidiary FNS Power, attended this spring appointment.
After North America Energy Storage Exhibition, Middle East Energy 2023 is the second stop of the global tour of Sacred Sun to practice the energy transformation revolution.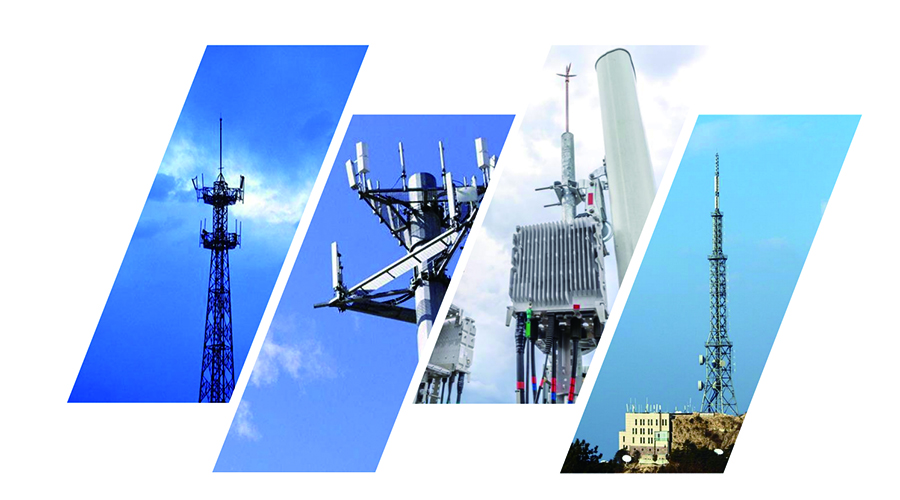 Based on the field of network energy, Sacred Sun has mature lead-acid battery and lithium-ion battery product solutions, and has maintained long-term and continuous cooperation with major communication operators, tower companies, electric power and oil and gas energy companies in the MEA region, and has won the unanimous praise and recognition of customers.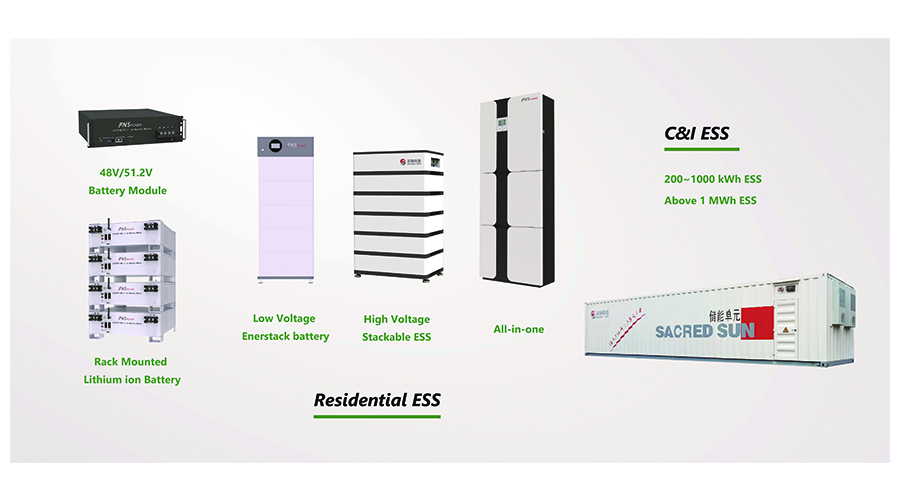 Focusing on the field of energy storage applications, in order to meet the growing energy demand in MEA region, the rack-mounted lithium battery power supply, residential all-in-one system, high and low voltage barrier lithium battery system and industrial and commercial energy storage solutions exhibited by Sacred Sun received high attention from exhibitors.
The energy storage products include 4.8/5.12KWh lithium-ion battery module, 14.4KWh battery bank, 8KW/12KW hybrid inverter, 76.8KWh high-voltage energy storage stackable system, and the latest residential rack low-voltage stackable battery. The product has obtained UL1973, UL9540A, UN38.3, CE, IEC62619, CEC and other certifications.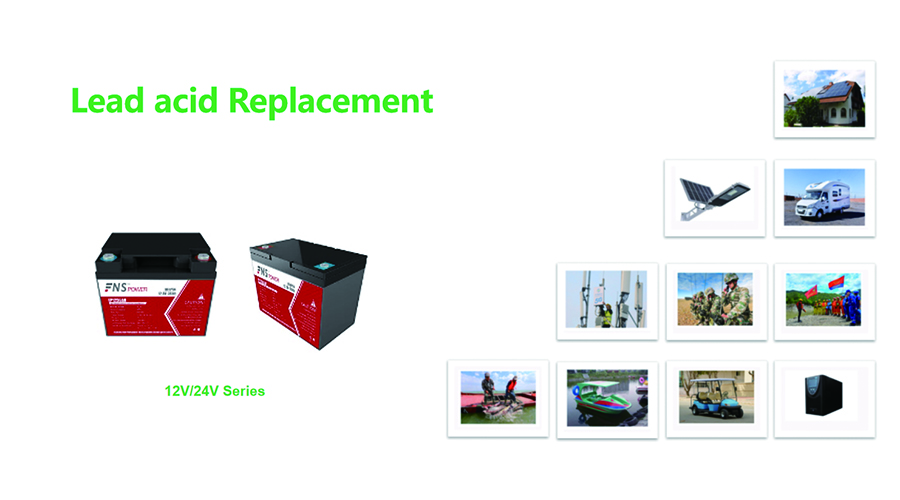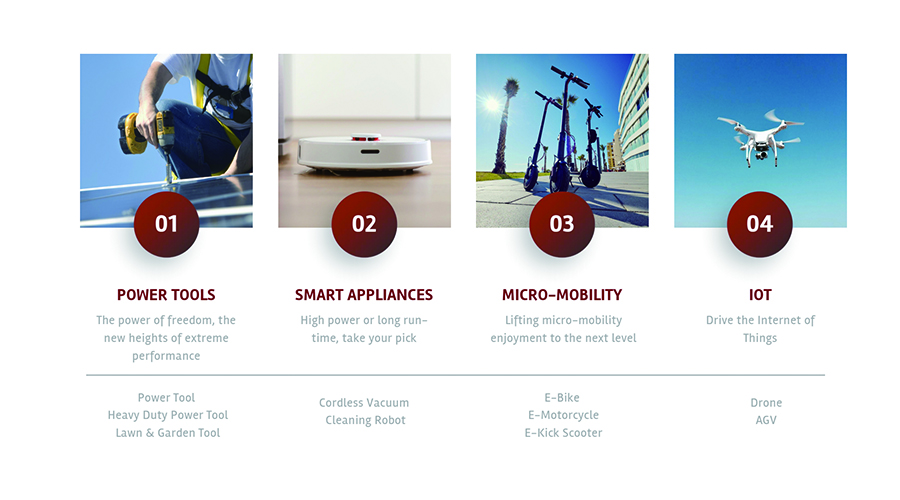 Facing the power market segment, Sacred Sun shared highlighted the 12V/24V lead acid replacement batteries, which are mainly used in the power market and energy storage application scenarios in specific occasions. At the same time, we also showed the cylindrical core product solutions applied to smart home and power tool segmentation applications.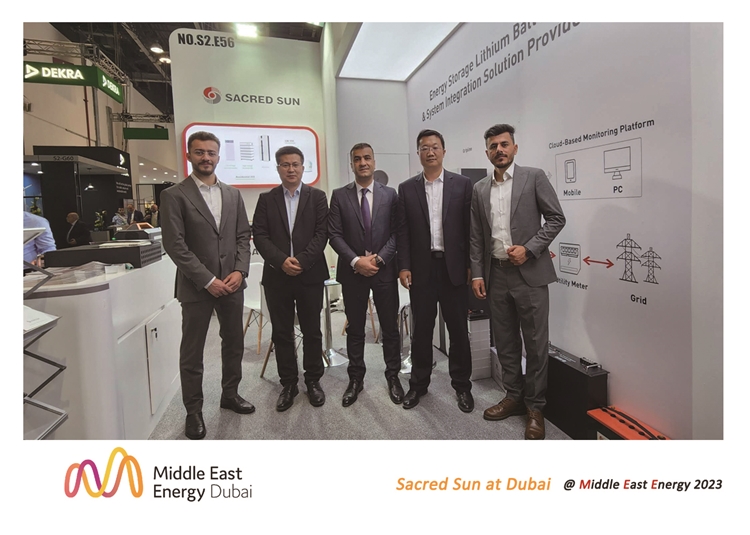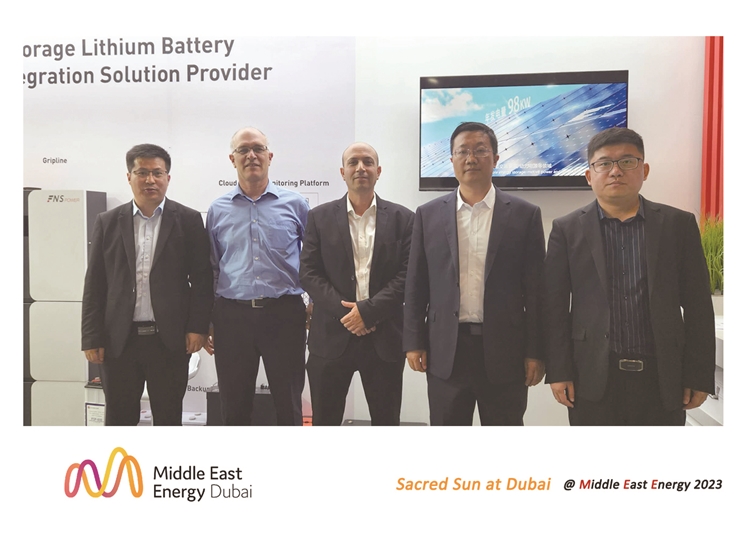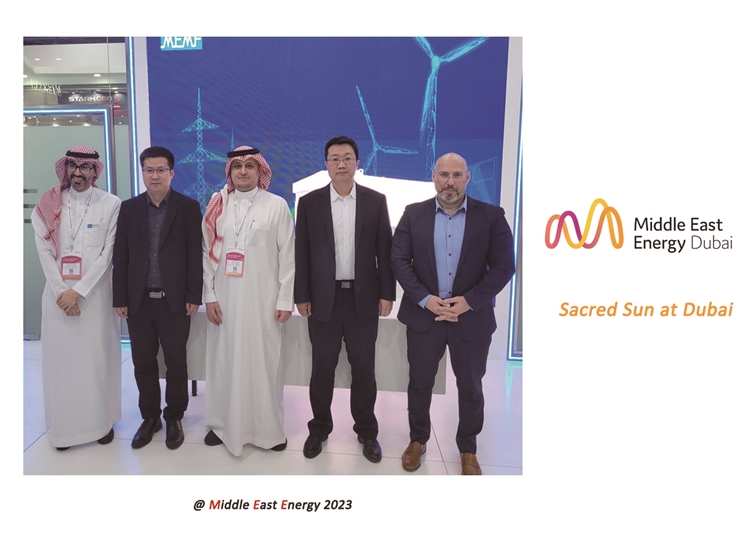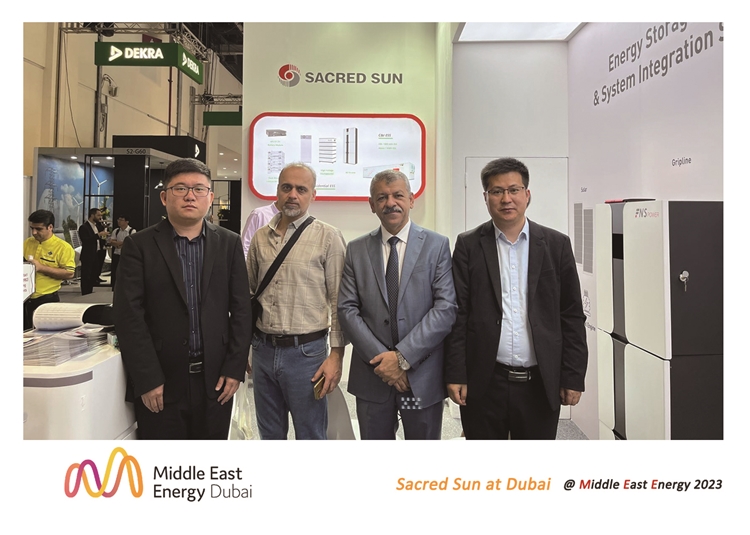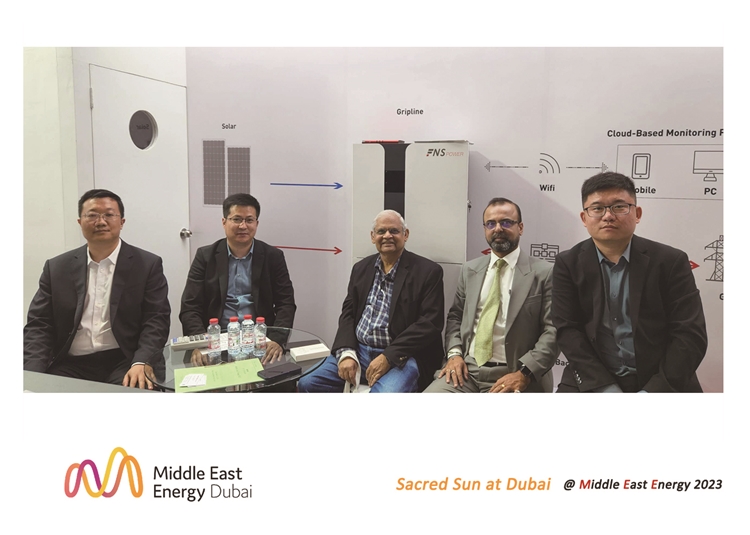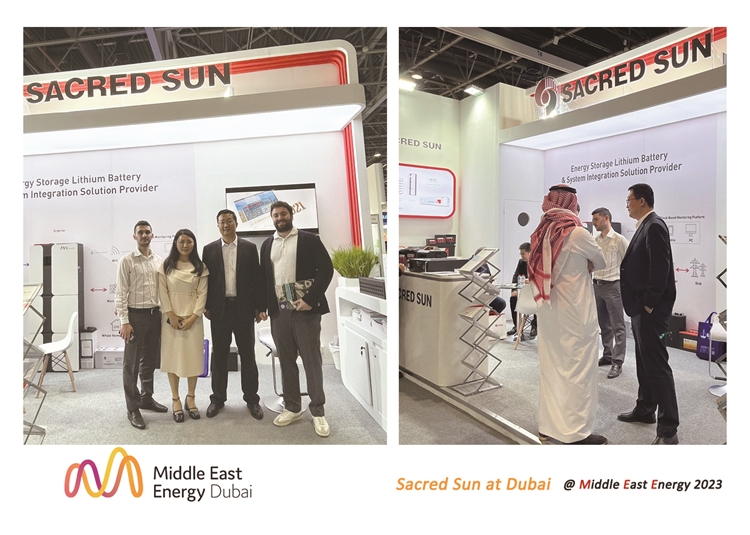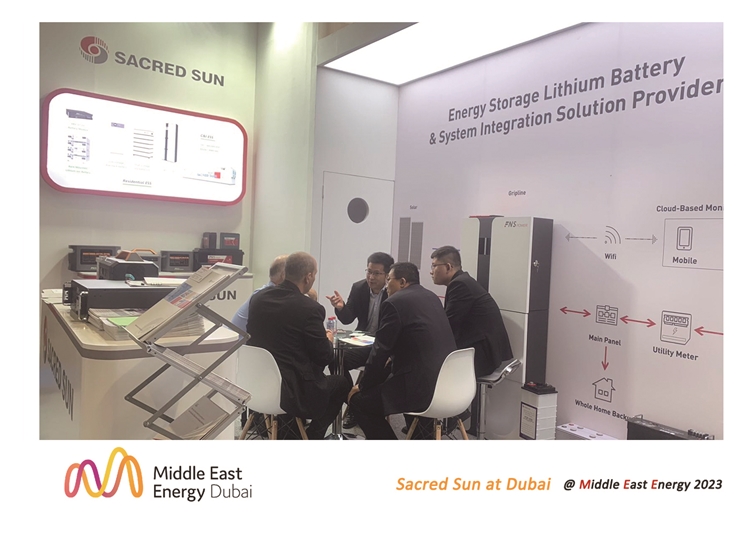 Sacred Sun shared reunited with many new and old customers to discuss cooperation plans. Among them, there are many key customers who have reached cooperation intentions and are going to sign contracts at the exhibition site, which has also laid a solid foundation for Sacred Sun to further explore and expand the market, and also made us look forward to the prospects of the energy market in the Middle East and Africa region.
In the future, Sacred Sun will continue to devote itself to the global energy transformation revolution, relying on its outstanding technical strength, high-quality products and solutions, and based on the localized sales service network, continue to consolidate the construction of localized service, logistics and technical support system, promote the in-depth development of regional cooperation, and help the global renewable energy industry.