The Beijing Winter Olympic Games officially opened on February 4th, 2022 and closed successfully on February 20th,2022. As an internationally renowned and domestic leading comprehensive service provider of green smart energy, Sacred Sun provides strong power support for the Beijing Winter Olympic Games.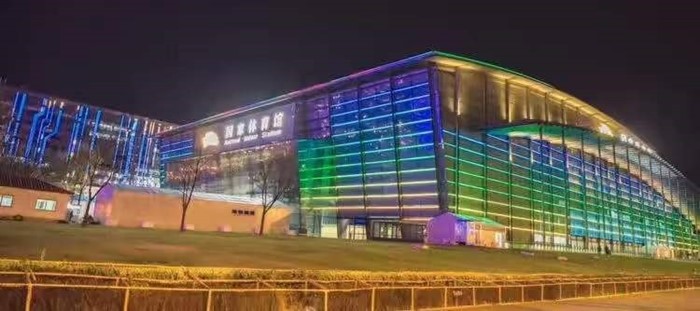 As an important part of the supporting power grid project of the 2022 Winter Olympics reconstruction project of the National Stadium, Sacred Sun provided the EPS guarantee and lighting control backup power supply system for the main venue of the National Stadium of the Beijing Winter Olympics. The backup power supply system ensures efficient and stable operation during the event.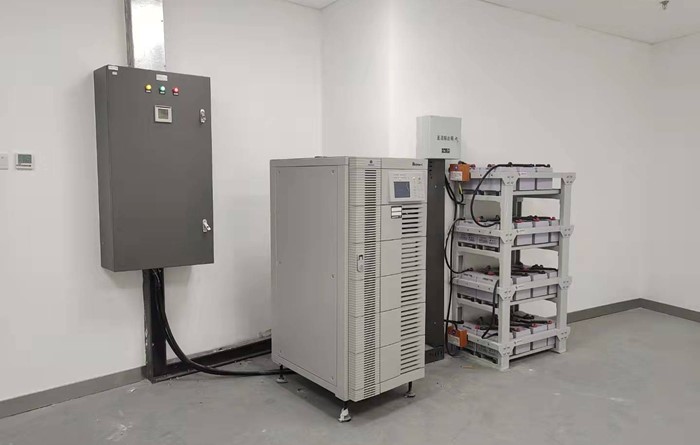 In order to ensure the reliability of the power supply of the project and the smooth progress of the Winter Olympic Games, Sacred Sun provided data support and solutions for various on-site environments according to the harsh temperature conditions, and tests and evaluates the power supply support capacity of each venue, so as to improve the timeliness and reliability of power supply. Sacred Sun products have been recognized by customers and is also known as the "Bing Dwen Dwen" in the battery field.
Sacred Sun is honored to witness a safe, green and wonderful Olympic Games with athletes all over the world! We also look forward to providing reliable power for more Olympic events in the future.