Why choose lithium batteries?
1. Clean, environmental - suitable for food, medical, special conditions / areas
2. Fast, efficient, fast charging application
3. Energy conservation – high charging efficiency and maintenance free
4. Longer cycle life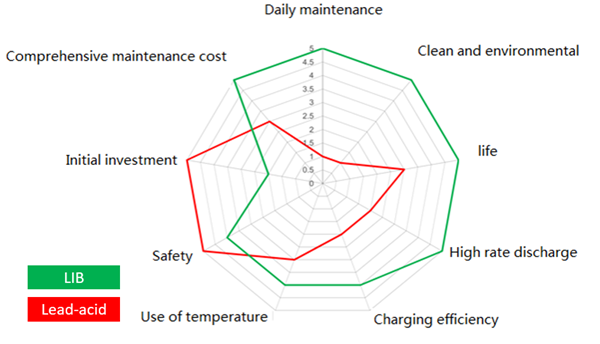 Figure 1: Comparison of advantages and disadvantages between lithium battery and lead-acid battery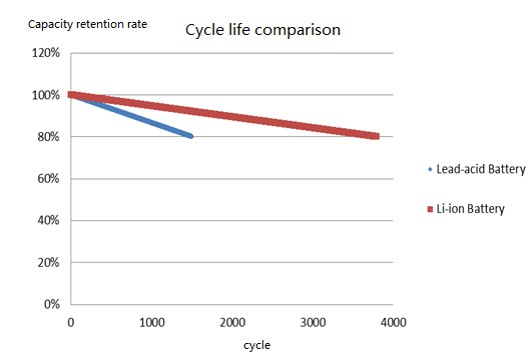 Figure 2: Comparison of life span between lithium battery and lead-acid battery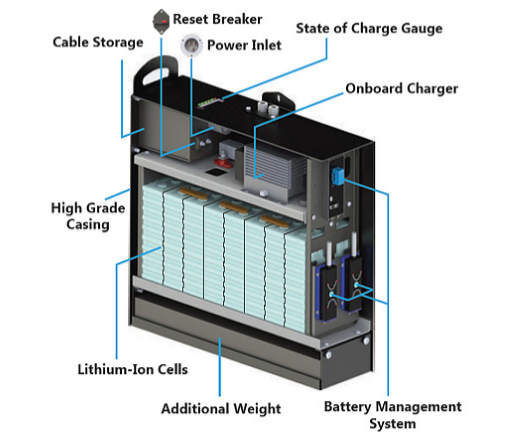 Figure 3: Product features
Project

24V tray forklift series

48V light load forklift series

80V heavy haul forklift series

System configuration

Ea.

C=75~300Ah

C=300~600Ah

C=300~600Ah

Charging time

h

Standard charging time is less than 3h, support for fast charging.

Temperature range

℃

Discharge: -20 C ~+55 C ,charge: 0 C ~45 C.

Cycle life

times

3500~4000.

Communication and alarm system

/

Customizable CAN communication protocol, battery management system, alarm, protection.

Charger

/

High frequency changer,support CAN communication protocol intelligent control charging.

Connector

/

REMA or Anderson terminal, all connectors can be customized according to customer requirements.
Typical instance: