Sacred Sun was invited and joined the 15th Annual Telecoms Energy Efficiency Forum in Istanbul Turkey. The forum's key theme is discovering technologies to drive energy efficiency initiatives whilst satisfying customers increasing demands for data and coverage.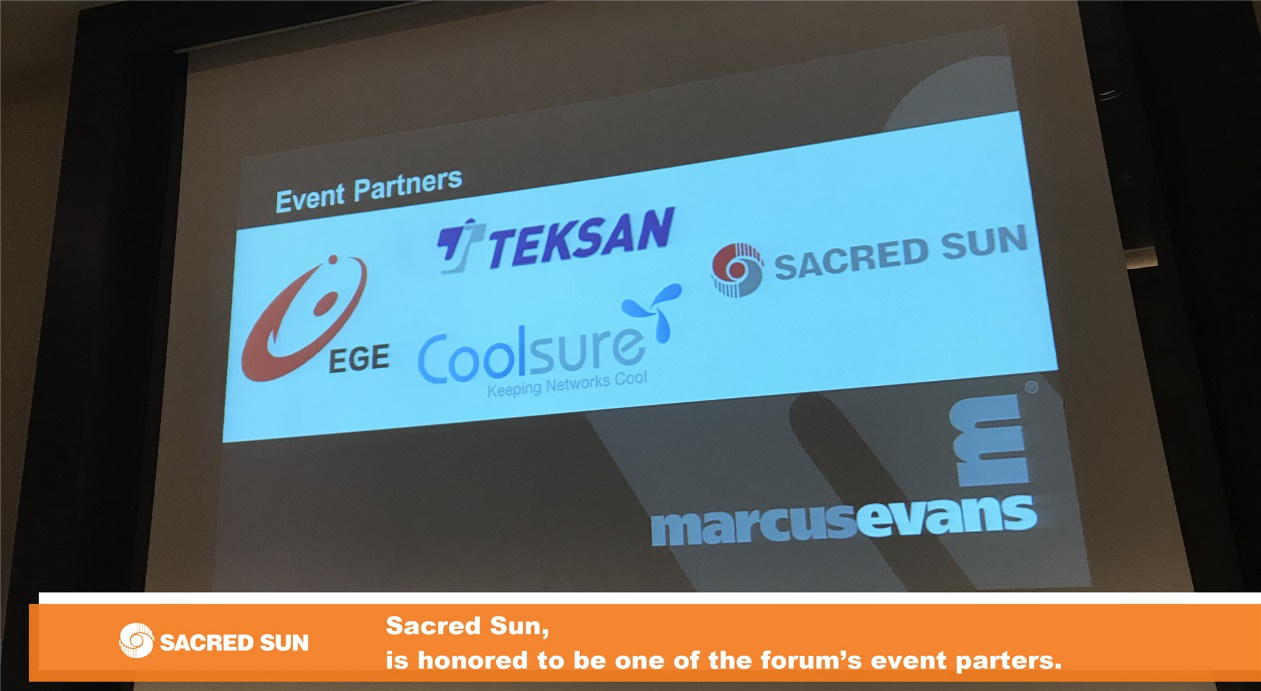 As event partner, Felix Wei, vice president of Sacred Sun, made a public speech and focused on the theme of innovative battery and site solutions. We presented how to implement an energy efficient storage/site solution, investment approaches and the impact on backup power solutions, as well as case studies on battery and site solutions.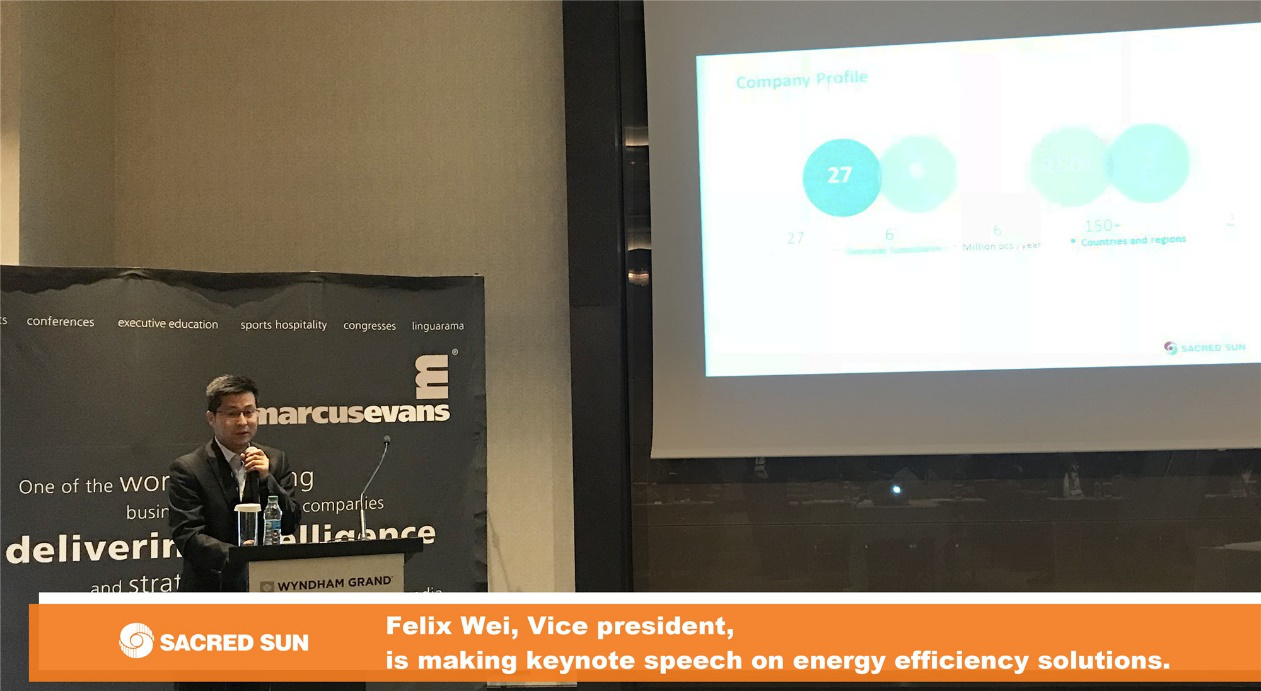 During the forum, we had extensive and exchanges with the arranged telecom operators and shared experiences through one to one meeting. All operators were interested with our hybrid power solutions, and expected to work with us in order to saving their OPEX.