On December 7th 2018, ZTE's 2019 Global Partner Conference was held in Shenzhen Overseas Chinese Town with the theme of "Joining Hands and Winning the Future". More than 180 strategic and core suppliers from ZTE Corporation attended the conference. As a long-term stable core supplier of ZTE, Sacred Sun has been invited to participate in this event and won the "Excellent Technology Innovation Award" with industry-leading product technology.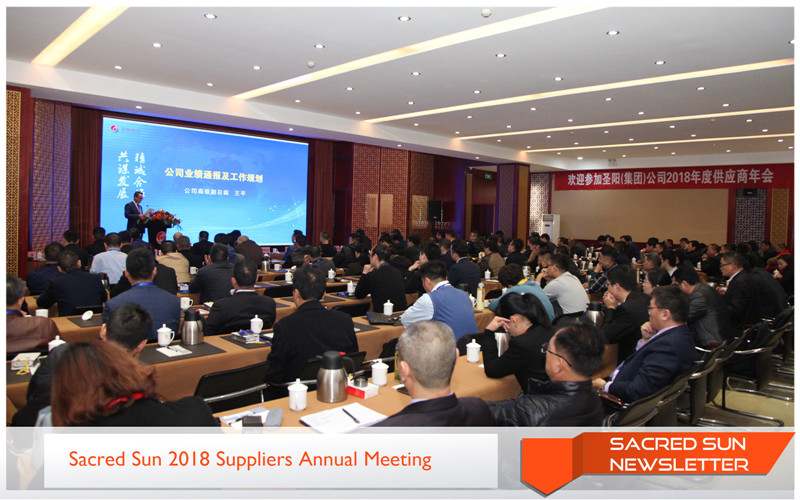 Over the years, Sacred Sun has promoted the development of ZTE's business from multiple ways such as product development, production and delivery with our own action. In 2018, in addition to ensuring the on-time delivery of the quality and quantity of conventional products, our company keeps up with the needs of customers' markets, continuously innovates and optimizes product performance to meet the needs of ZTE products.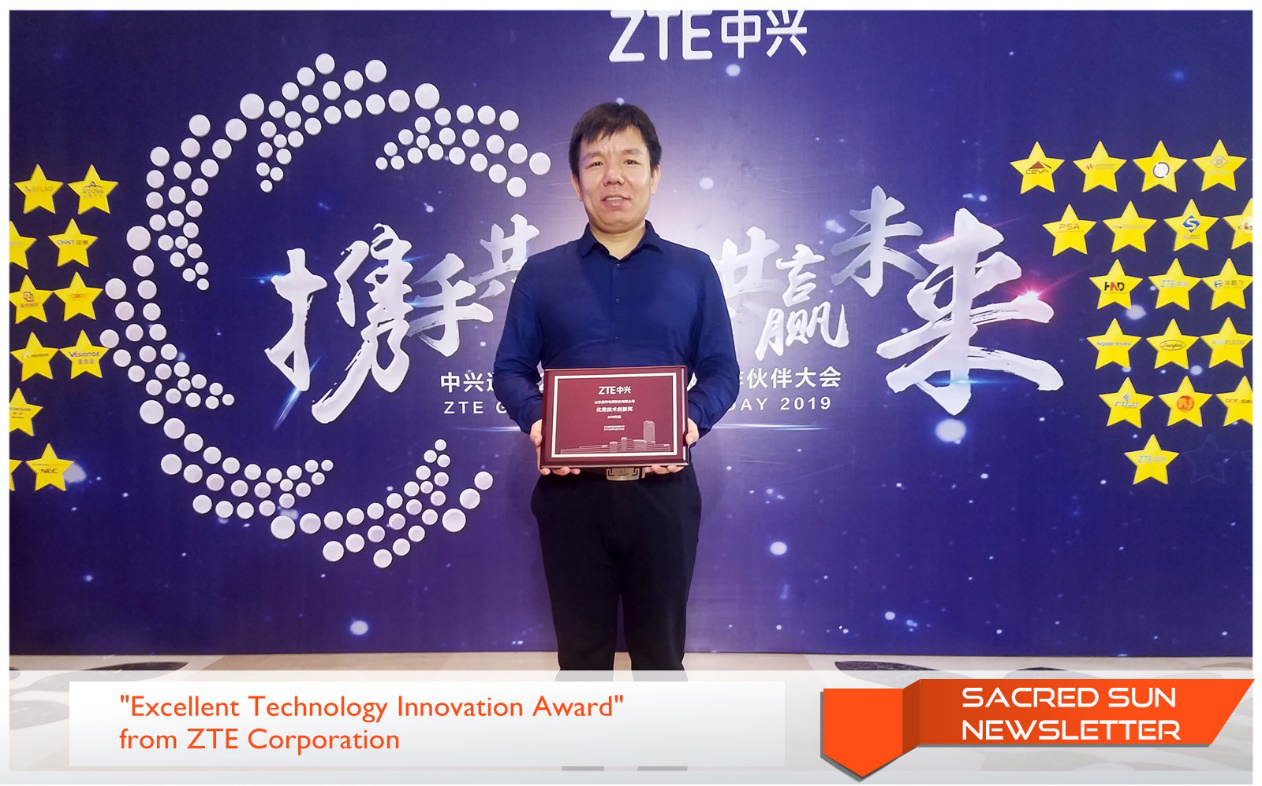 Previously, Sacred Sun won the "Best Delivery Support Award" from ZTE, and now win the "Excellent Technology Innovation Award". It is ZTE's recognition and affirmation of Sacred Sun Technology Innovation. "Only high-quality products can meet or exceed customers'expectation." Sacred Sun always adheres to this principle, aims at customer needs, and continuously improves product quality and meets high standards of customers through management innovation and technological innovation.