On 1st Feb, 2018, 7th JAC CSR (Corporate-Social-Responsibility) Forum was held in Guangzhou, China. Sacred Sun was invited to join it, together with key international stakeholders such as leading telecom operators, suppliers in the Information Communication Technology sector (ICT), CSR institutions, Non-Governmental Organizations (NGOs) and researchers.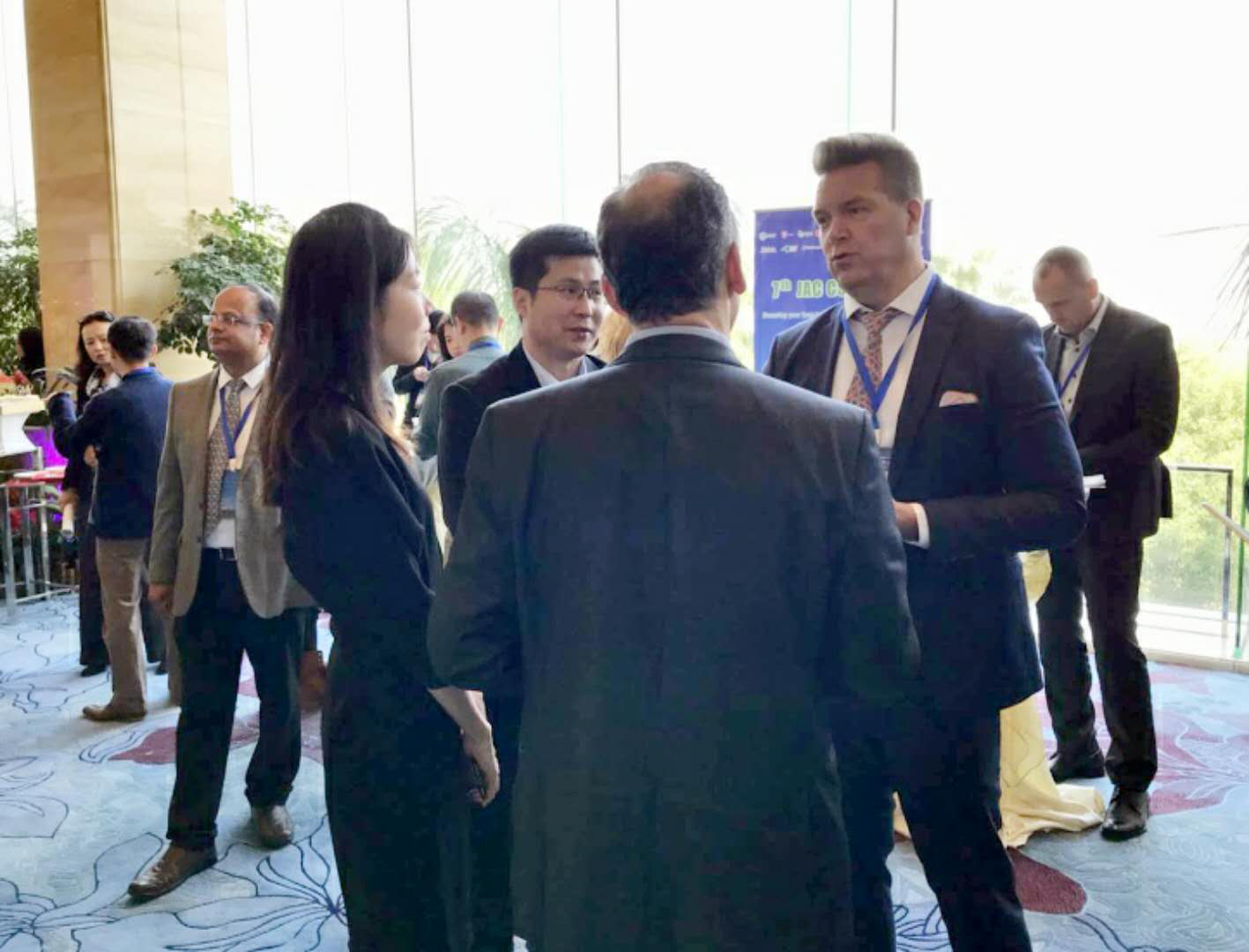 JAC is the Joint Audit Cooperation on behalf of its 16-member companies: AT&T, Deutsche Telekom, KPN, MTS, Orange, Proximus, Rogers, Swisscom, Telefónica, Telenor, Telia Company, TELSTRA, TIM, VEON, Verizon and Vodafone.
It has been making continuous efforts and progress towards improving the sustainability of its members and suppliers. At this forum, they collectively aim to address the next CSR challenges for the ICT (Information Communication Technology) supply chain and to explore jointly the opportunities to integrate the scope of the JAC activities through training, seminars, and dialogue with stakeholders.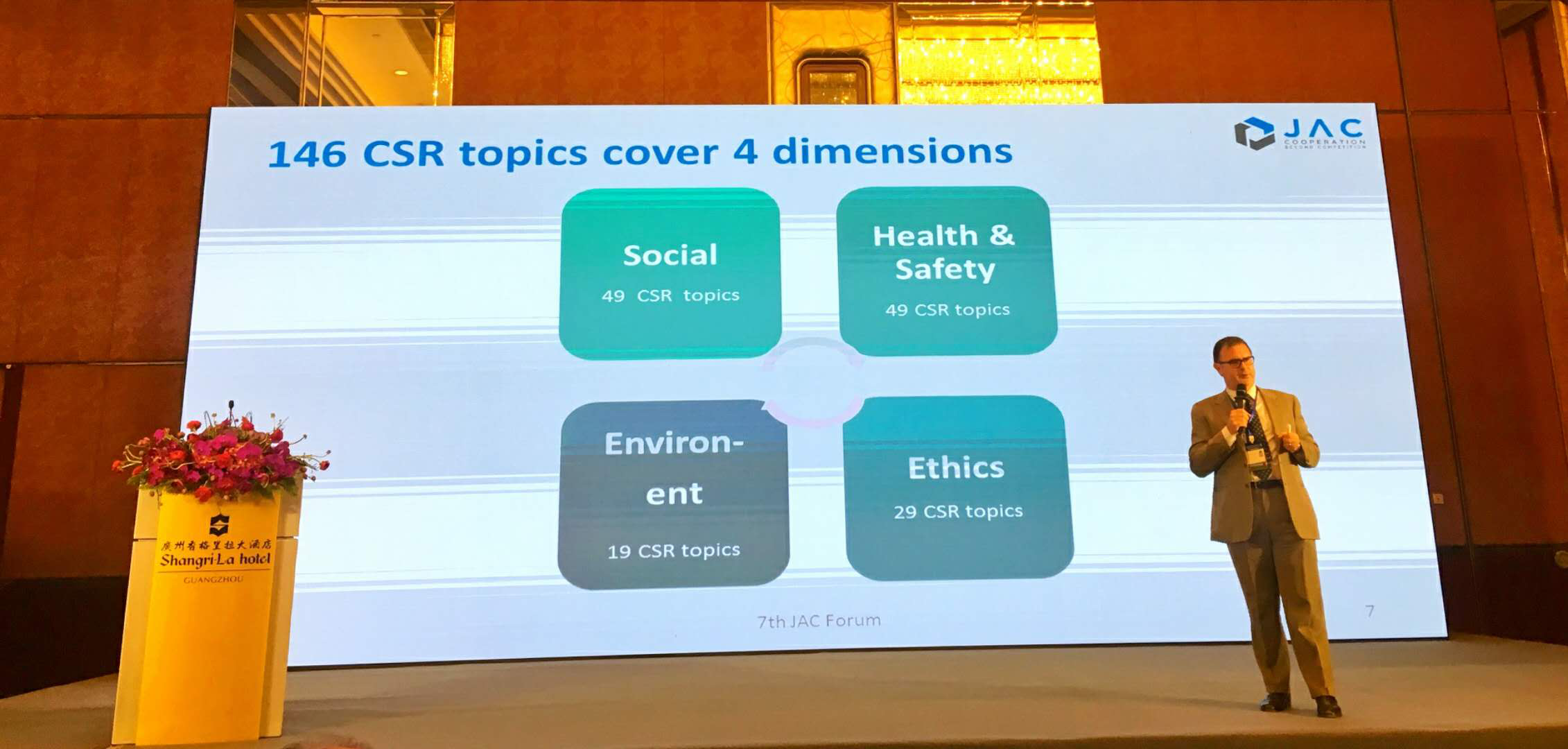 Actually, Sacred Sun always strives to carry out civic duties and social responsibility while developing their products. It adds environmental protection, security, occupational health and social responsibility into the strategic planning of enterprise development and faithful implementation. It builds daily social responsibility, operation mechanism and the organization culture with responsibility as the key so as to maintain the vitality and competitiveness.
Sacred Sun fully implements the relevant policies and regulations of the state and industry, introduces first-class production equipment, environmental protection equipment and facilities and uses advanced and efficient energy saving technology, new plate manufacturing technology and equipment. Sacred Sun learns from new-structural products to upgrade industrial production equipment and environmental management so as to achieve clean production, environmental protection and recycling economy development.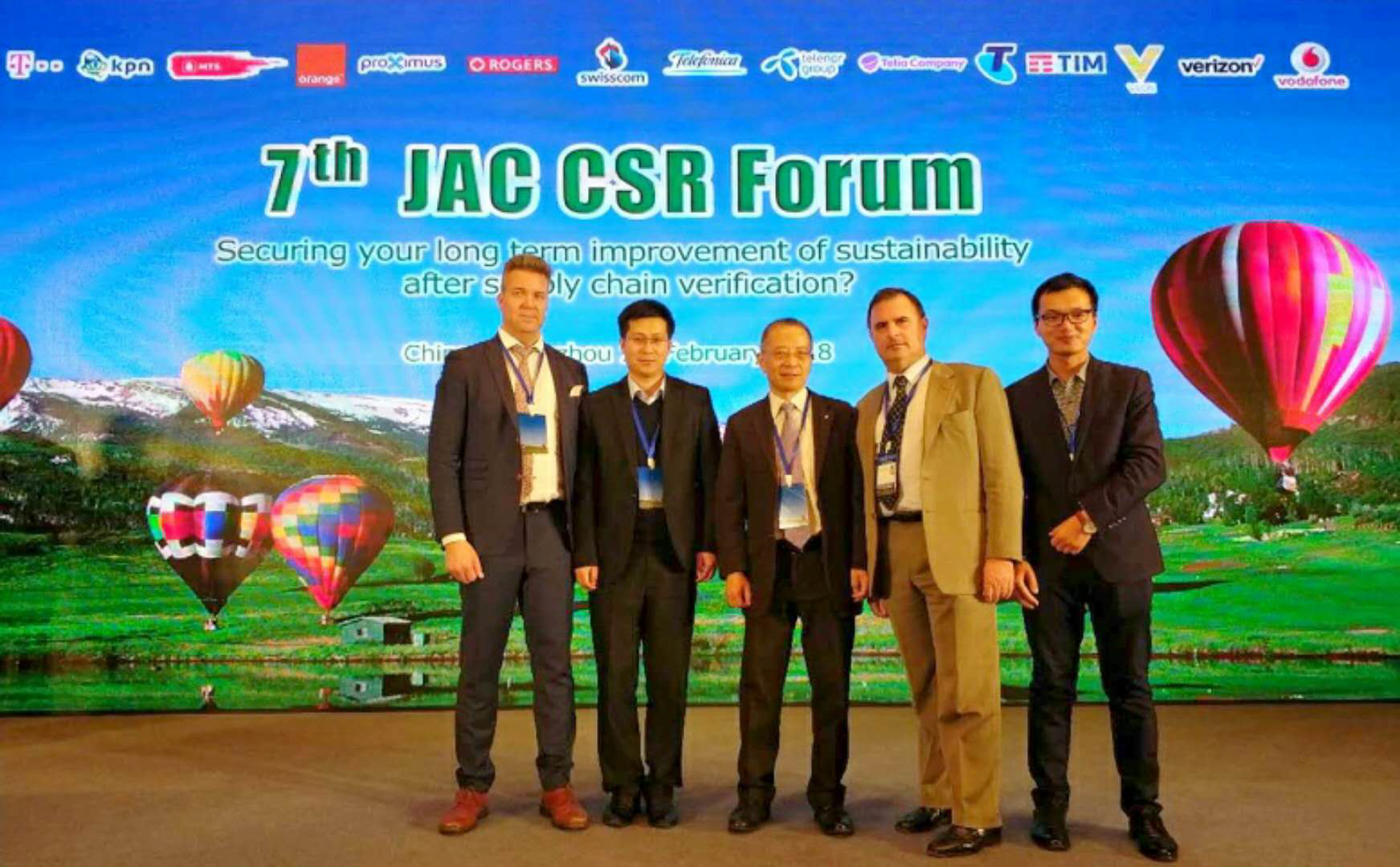 Sacred Sun will maintain green operation to conserve energy, reduce consumption and to protect the environment as well as to sustain strategic development. Looking into the future, Sacred Sun will continue to provide more intelligent and green power solutions and collaborate with our partners around the globe to build an intelligent and sustainable ecosystem world!