Recently, Sacred Sun has successfully won a solar project bid in Pakistan; it is KHADIM-E-PUNJAB UJAALA PROGRAM from Pakistan Energy Ministry, 20,000 solar energy storage systems for schools in Punjab province.
On Feb 8th, 2018, delegates of Punjab Energy Ministry were invited to Sacred Sun to promote exchange, enhance mutual understanding and deepen friendship.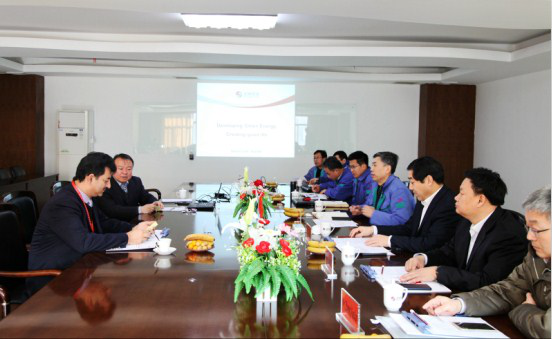 Accompanied by government leaders of Qufu City and President Mr. Song Bin and other leaders from Sacred Sun, the delegates visited Sacred Sun production zone, energy storage power station and remote monitoring systems, they expressed a positive evaluation for Sacred Sun' s production scale, technical ability, and deliverability.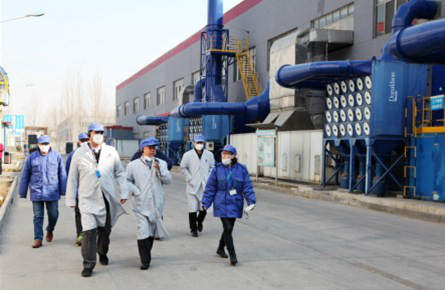 At the meeting, delegates of Punjab Energy Ministry indicate Pakistan has been experiencing energy shortages, expressed heartfelt thanks to the Sacred Sun' positive contribution to Pakistan's energy supply, and hope to deepen exchanges and strengthen cooperation in the future development. "China and Pakistan enjoy profound friendship and we are honored to contribute to Pakistan's energy supply", President Mr. Song Bin said. He also stressed Sacred Sun will actively implement the national "One Belt, One Road" strategy and striving to develop clean energy for the energy industry. "It is a key project concern education and national strategy. Sacred Sun will pay high attention to this project, from designing, to production, strictly following the international standards, and to provide reliable products". Mr. Song Bin expressed.
Hope more opportunities for greater cooperation exist since this project, to jointly promote the exchanges and cooperation in the energy field of Pakistan.