Recently, Sacred Sun won IDC projects at Jingdong East China and Nantong Qiyun.
Located in Suqian city Jiangsu Province, Jindong East China IDC will be equipped 4 cloud computing systems with 5000 racks. The East China IDC in the cooperation with Bayanzhuoer IDC will provide transaction records and data, credit systems, and cloud computing platform support for Jindong's self-built logistics system, Jindong finance, Jindong mall. At the same time, it can provide more secure, reliable and flexible cloud computing services for partners such as enterprises, government and scientific research institutions.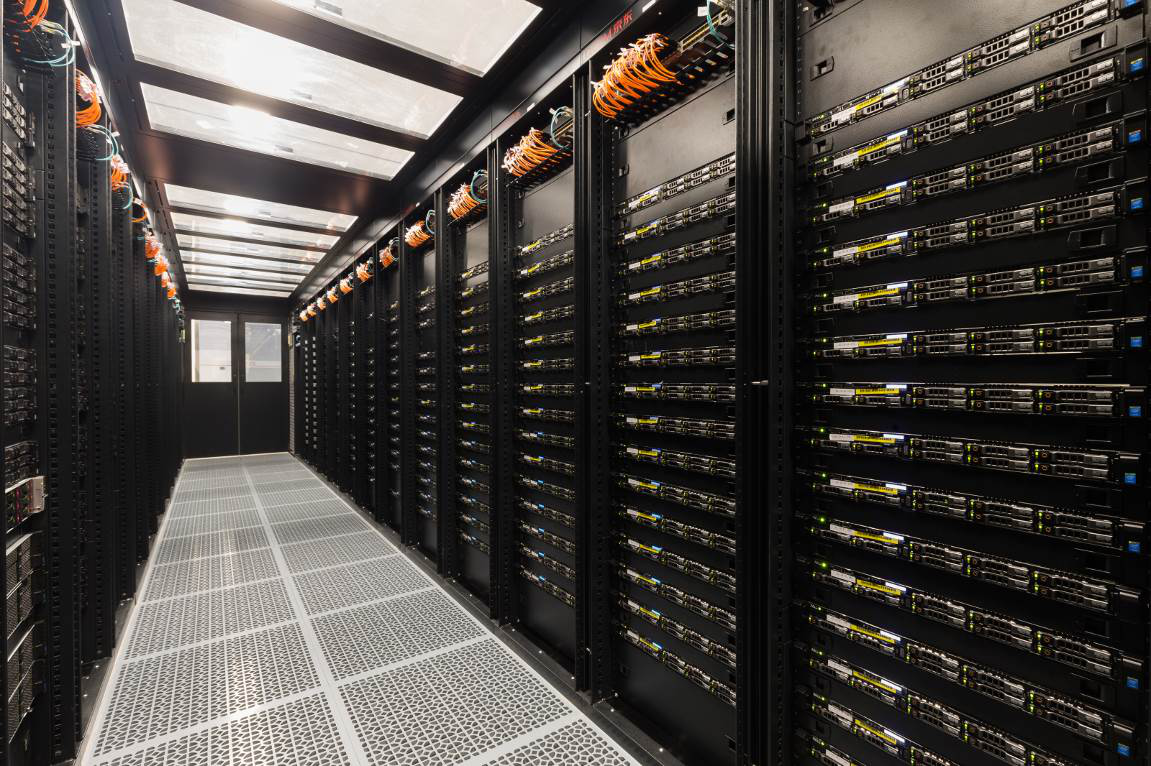 Nantong Qiyun IDC project covers 53 thousand square meters. After the completion of the project, it can provide overall 5800 racks for its own use and rental services.
Sacred Sun provides high power UPS battery solutions for these projects. Using high purity raw materials, these batteries with multiple independent patent technologies have large current discharge performance, excellent reliability. This solution not only provides safe and reliable backup power supply for users but also reduces total 25% of construction cost for the customers.
With the rapid development of IT technology and as the massive data storage and computing services, cloud hosting and cloud storage services will enter a period of explosive growth in the next few years. This growth will substantially increase the demand for IDC backup power systems. Facing the new opportunities and challenges, Sacred Sun is sharply focused to deliver the highest levels of customer support, safety, product reliability and power supply stability. Sacred Sun can provide turn-key backup power solutions to ensure the reliable operation of the data centers to safeguard big data and reduce PUE.