The 14th (2020) International Photovoltaic Power Generation and Smart Energy Conference & Exhibition [SNEC PV POWER EXPO] was held at August 8-10, 2020 at the Shanghai New International Expo Center.
Sacred Sun participated the exhibition together with its wholly-owned subsidiary FnS Power. High-voltage energy storage lithium battery system, smart household integrated system, integrated wind photoelectric diesel controller for base station and container energy storage system were displayed at this exhibition which attracted many audience to stop and communicate.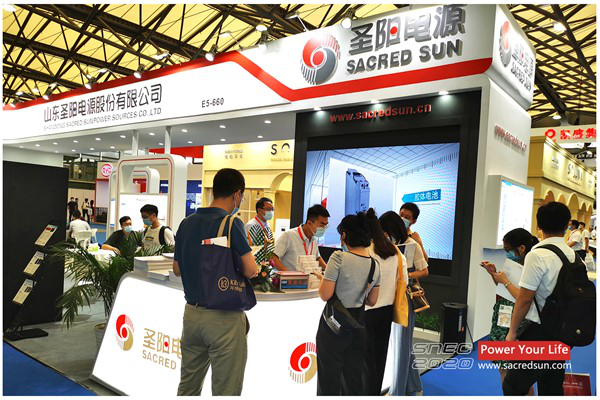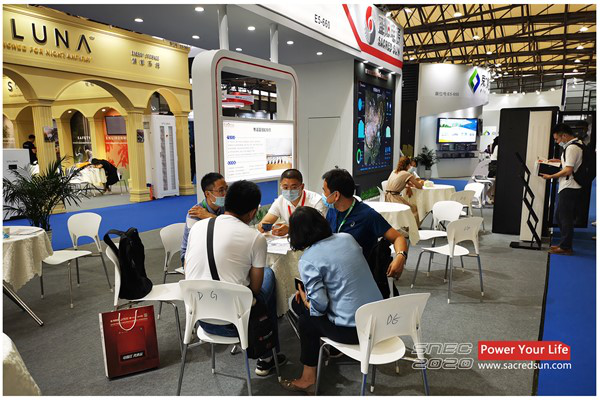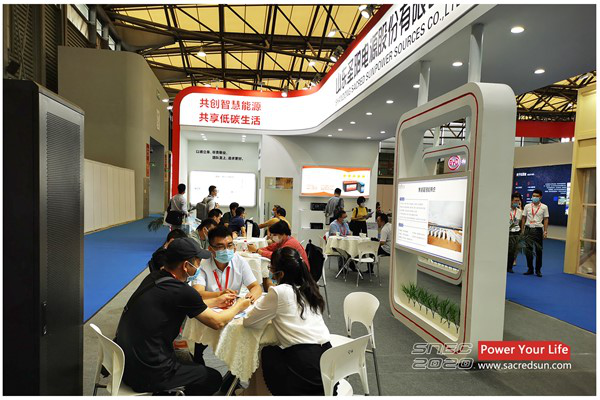 Let's take a look at the energy storage solutions!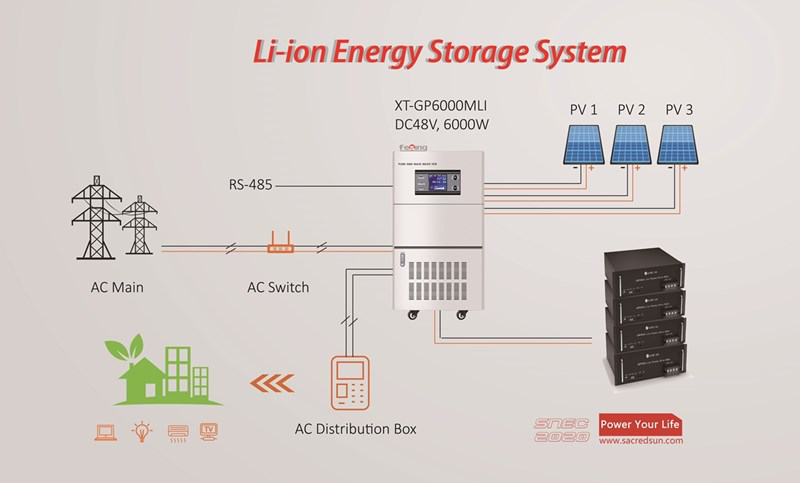 Safe and reliable high-voltage energy storage lithium battery system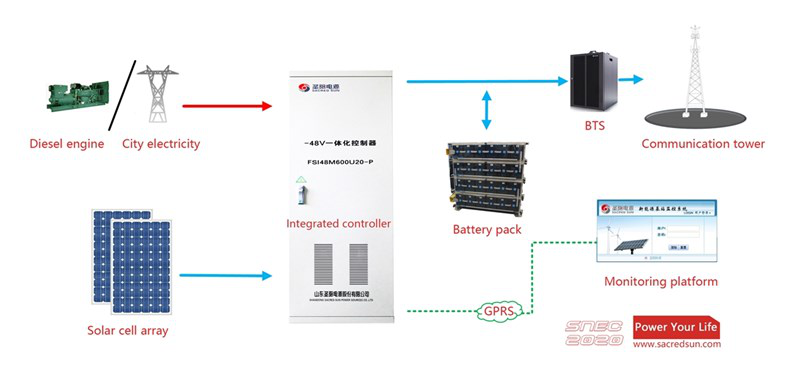 Multi-energy complementary integrated controller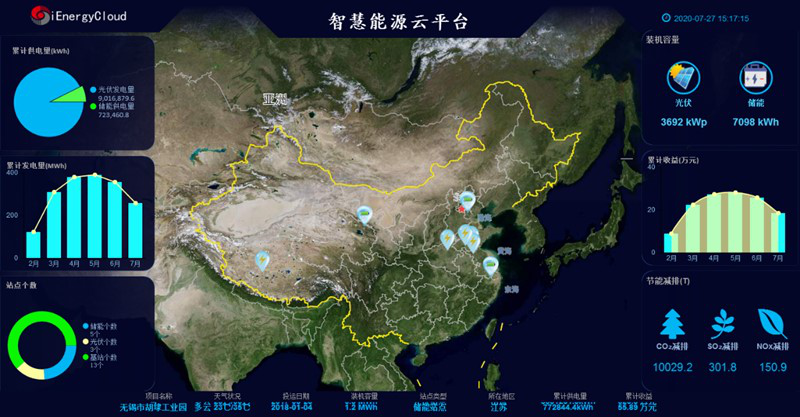 Smart Energy Cloud Platform
As a long history enterprise with nearly 30 years of battery manufacturing experience, Sacred Sun has strong power supply technology, reliable solutions, perfect service support system and many years of brand effect at domestic and International markets. Using this platform to " Create smart energy and share low-carbon life" as its vision, FnS Power focuses Battery intelligent technology, and committed to providing customers with reliable system solutions in order to support better service for global customers.
[Subject] Sacred Sun, SNEC2020, Photovoltaic exhibition.