On August 13, 2020, the 15th China IDC Industry Annual Ceremony and the IDCC 2020 industrial Internet infrastructure high level Forum opened in Shenzhen, China. Focusing on data center communication, infrastructure, data exchange, 5G, edge computing, artificial intelligence and other contents, the exchange and in-depth discussion are carried out from the perspectives of technological innovation and reform, industrial policy and industrial application. Data center is the development direction of "new infrastructure" strategy.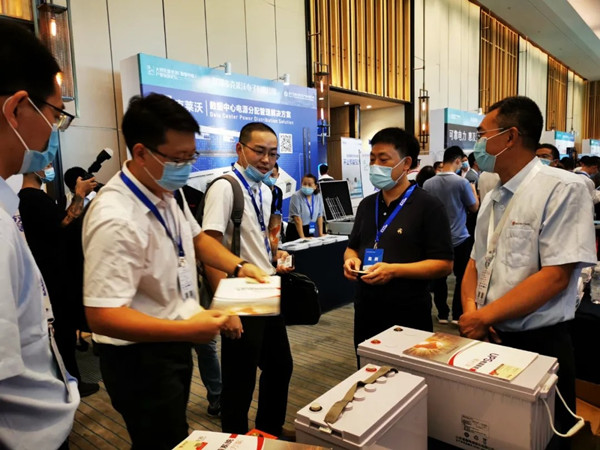 In this forum, Sacred Sun showed high power batteries, such as the SP series, SPG series and TPPL series etc. These products can meet the needs of different levels of voltage situation. According to the requirements of grade backup power, the optimized combination scheme to improve the efficiency of power utilization has been highly concerned by the participants. Sacred Sun's UPS battery solution can tailor-made personalized needs for customers to meet the continuous development needs of customers.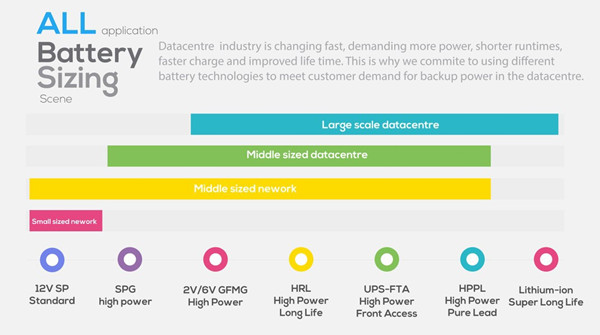 In the future, we will constantly follow the trend of IDC industry development, continuously optimize and improve product performance and inject our power into the development of IDC industry!
[Subject] IDC Industry, IDC battery, UPS battery.