On 16, Jan. 2016, Sacred Sun 25th anniversary Celebration Meeting held in Exhibition Center, Qufu, Shandong Province China.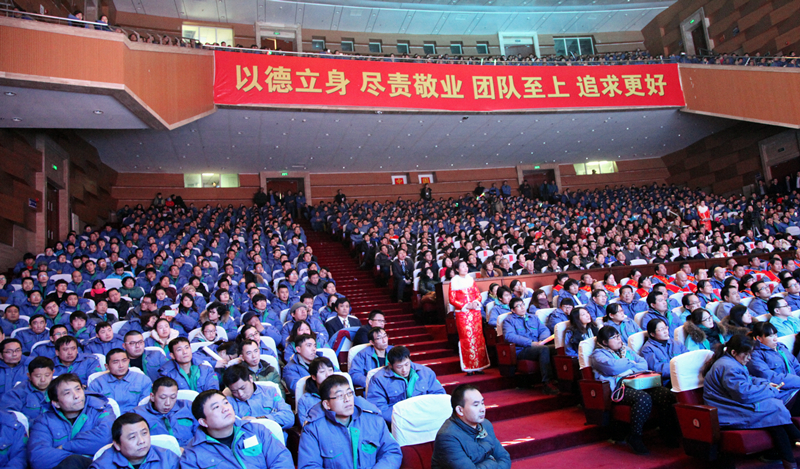 To express the grateful of various circles of society, we invited industry leaders, experts, academicians and professors of research institutions at home and abroad, media reporters, customer representatives, the representatives of relevant partners and company retired employees.
Industry associations, Qufu municipal government sent a congratulatory letter to the Celebration Meeting, praise the contribution of Sacred Sun for the industry and local economic development, and proposed the higher requirements for the future work.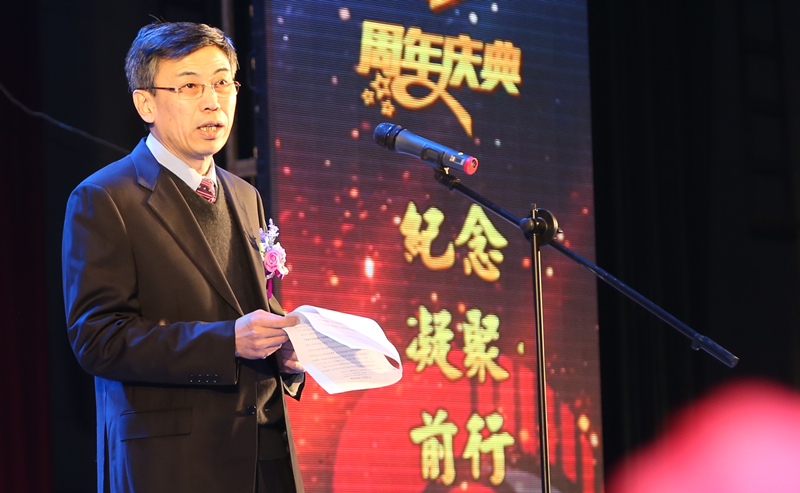 Sacred Sun president Song Bin made the "Don't forget original dream, go forward to future" speech.