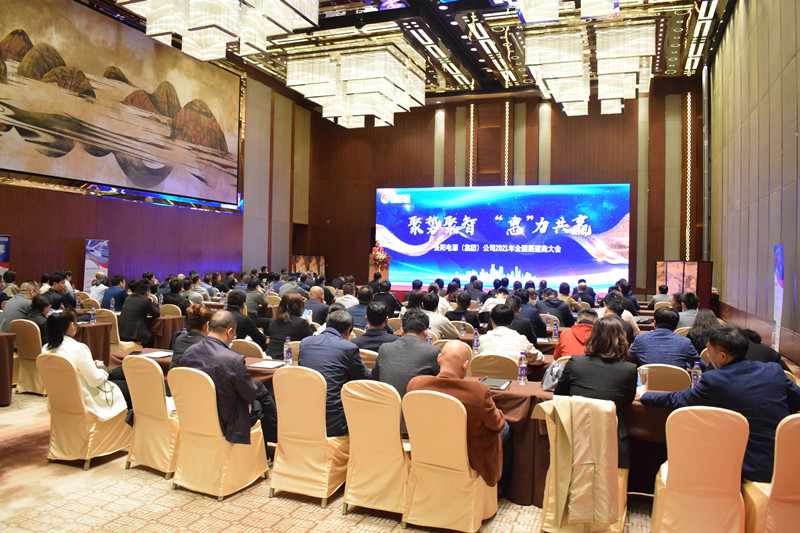 From April 14th to 16th, 2021, Sacred Sun (Group) Company's 2021 National Distributor Conference was held in Qufu, Shandong Province. The theme of conference is "Gathering Power and wisdom, Benefiting and Win-win".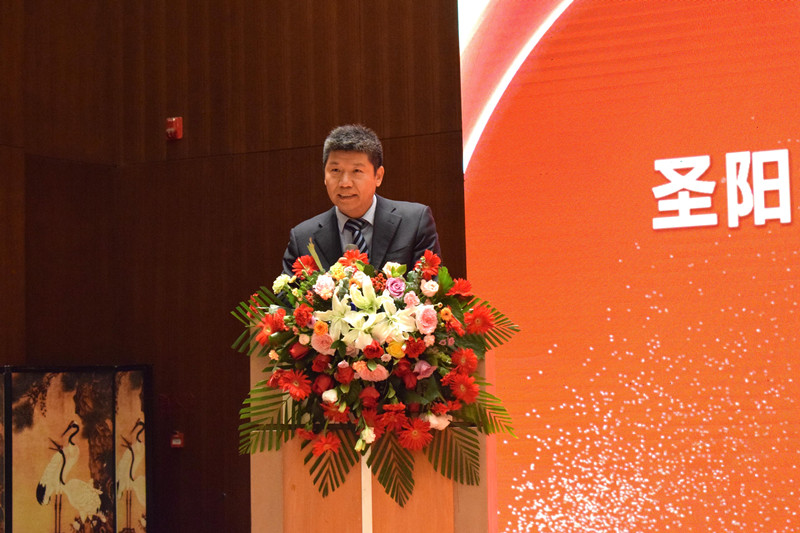 At the meeting, Mr. Zhang Yucai, Chairman of Sacred Sun, gave a welcome speech, warmly welcome the arrival of distributors, and thank them for its continued support to Sacred Sun. He said that distributor is an important part of one company's marketing system. It was precisely because of distributors' in-depth channel development and professional services that Sacred Sun maintained a long-term market competitiveness. At the end of 2020, Shandong Guohui became the controlling shareholder of Sacred Sun. This introduced new resources for the future development, injected new vitality and brought new opportunities to Sacred Sun. Facing the "14th Five-Year Plan", we strove to achieve new breakthroughs in products, technologies, service solutions, and innovative models. We hoped that all partners can continue to support and cooperate with Sacred Sun and continue to consolidate the close partnership between the two parties.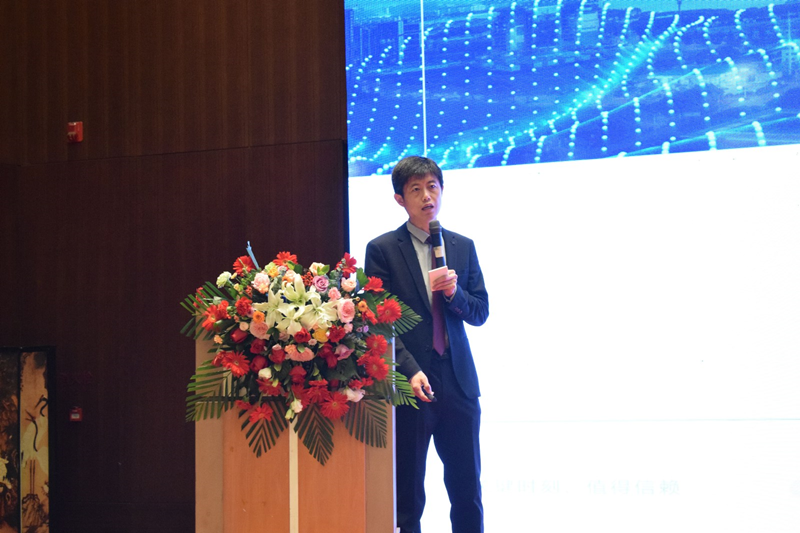 Mr. Gong Guowei, President of Sacred Sun, introduced the company's overview and development plan. He said that Sacred Sun will strengthen its development strategy of "new energy, new technology, internationalization, and diversification". Under the domestic and international dual-cycle economic structure, based on the main battlefield of energy development, we will increase production capacity and product supply capabilities. And Sacred Sun will turn up the market structure, product structure, and customer structure in an all-round way. Sacred Sun sincerely cooperate with distributors to further stimulate market vitality, tap market potential, and jointly develop the market.
Mr. Yang Junchao, VP of Sacred Sun, learned the national "14th Five-Year Plan" and "2035 Vision Target Proposals" and other national policies with everyone, and conducted an in-depth interpretation to identify industry development and opportunities.
At the meeting, Mr. Wang Jinsheng, CTO of lead-acid battery and Mr. Ma jianping, CTO of lithium-ion battery introduced the company's new products, product performance advantages and market service considerations in details.
Sacred Sun awarded to the distributor representative of the excellent distributor award in 2020.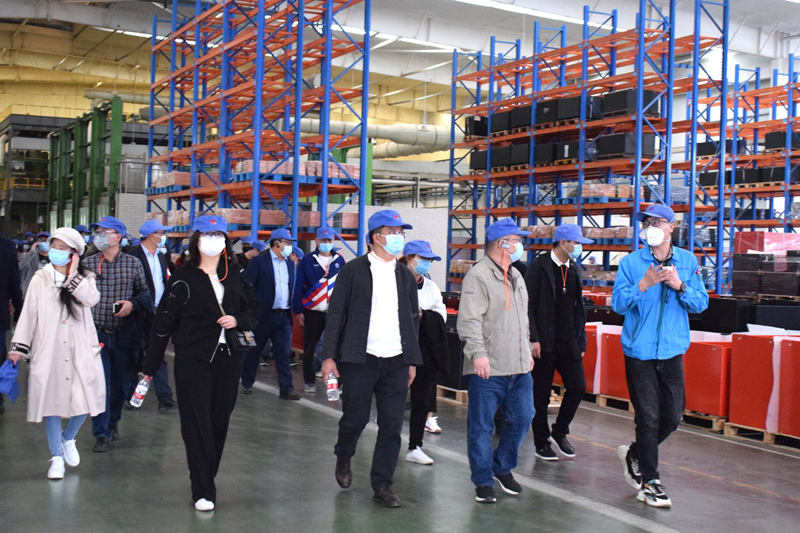 After the meeting, Sacred Sun organized all the distributors to visit the manufacturing plants of lead-acid batteries and lithium-ion batteries.