Sacred Sun will attend Data Centre World Paris 2021, and showcase perfect and comprehensive energy power solutions for you. We warmly welcome you visiting our booth at J62, Versailles de Paris on Nov 23-24, 2021!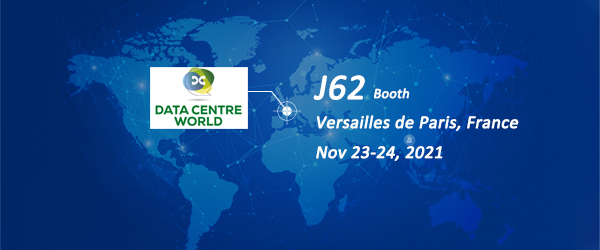 As we know, Data Centre World Paris is one of the Europe's largest and only independent data centre fair. It will offer you the opportunity to take a look into the data centre of the future.According to research data, the European data centre market is expected to reach US $52 billion in 2026, which means that the market will grow by more than 4% CAGR from 2019 to 2025.
The 15 major markets in Europe have more than 6 million square meters of data centre space and more than 9 GW electricity. Among them, the four largest FLAP (London, Frankfurt, Paris, Amsterdam) data centre markets, account for nearly 70% of all data centre space.
This determines the unlimited market opportunity for standby power in the European data center market.