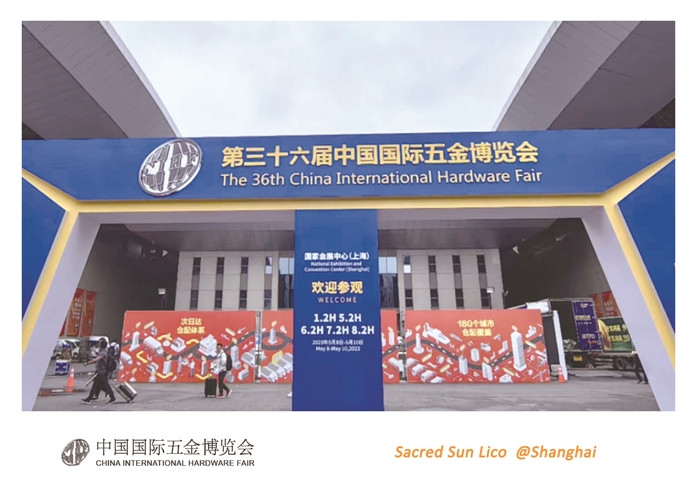 On May 8, 2023, the 36th China International Hardware Fair was grandly opened at the Shanghai National Convention and Exhibition Center.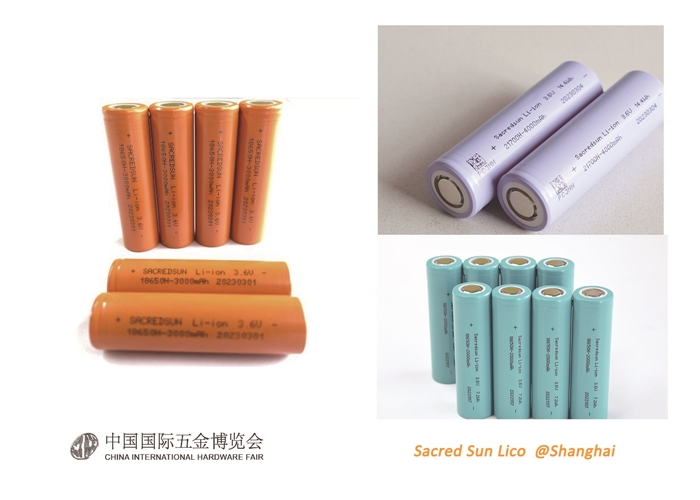 Sacred Sun Lico, a subsidiary of Sacred Sun, participated in this exhibition.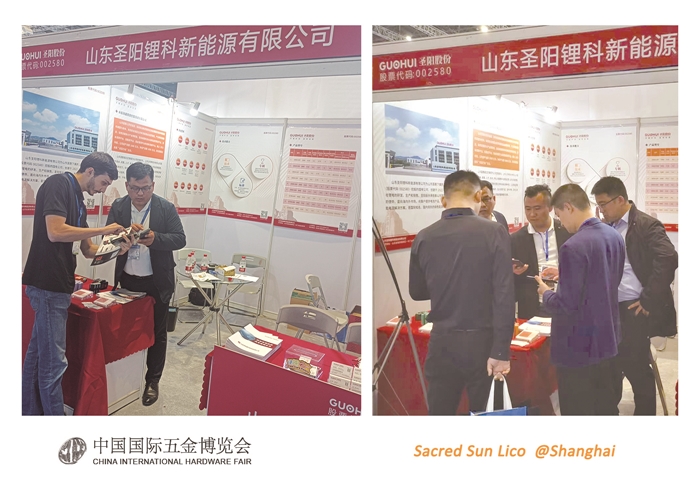 This exhibition showcases the INR18650 and INR21700 series of ternary cylindrical lithium-ion batteries, which are mainly used in industrial and civilian power tool fields such as electric drills, hammers, electric wrenches, and electric screwdrivers; At the same time, we also showcased battery product solutions provided to global power tool brand customers, These solutions were attracted high attention from numerous domestic and foreign technical teams in the power tool industry.
As a supplier of small power lithium-ion batteries, Sacred Sun Lico will focus on five major market areas: power tools, smart homes, garden tools, small portable energy storage, and two wheel electric vehicles, and provided customers with high-quality products, more comprehensive solutions, and first-class services.