Data Centre World Paris is the most influential industry conference and exhibition in the global data centre area in Europe. It has become an important arena for industry development exchanges in the Europe and the best platform for business opportunities in data centres and cloud computing.

As a subsidiary of Sacred Sun, Sacred Sun Europe debuted at the Expo of Data Centre World Paris 2023 from Nov 15th to Nov 16th, 2023.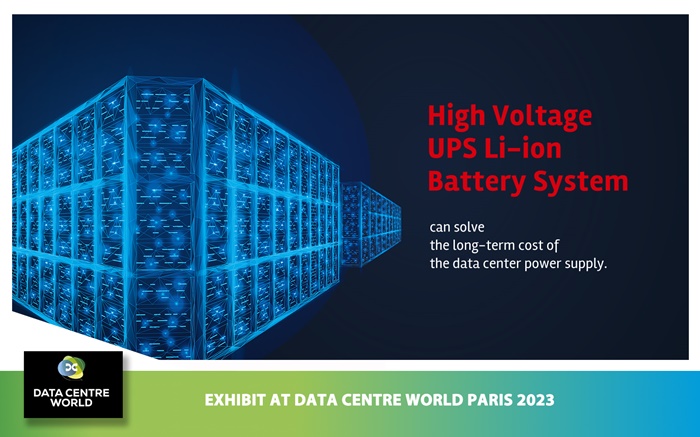 In addition to the conventional lead acid series, Sacred Sun also demonstrated high voltage UPS lithium battery system solutions during the exhibition. The professional audience at the scene expressed great interest in our UPS lithium battery system solutions.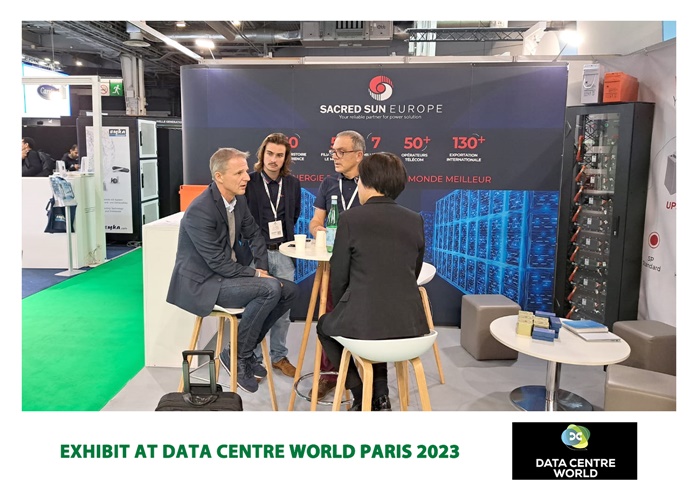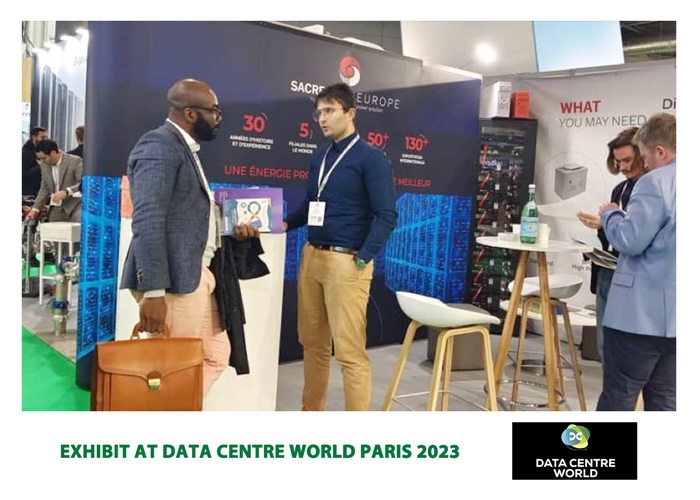 Our Li-ion battery system solution for UPS adopt LFP cell with medium and high power characteristics, it is design for UPS and data centre applications. The product has been mature and applied in multiple data center projects worldwide.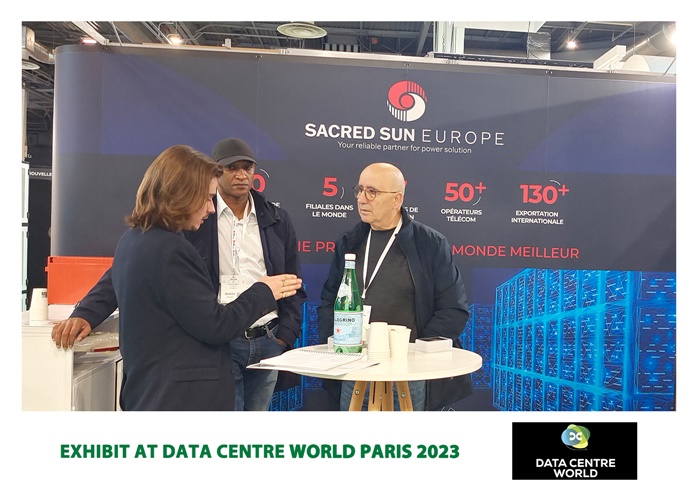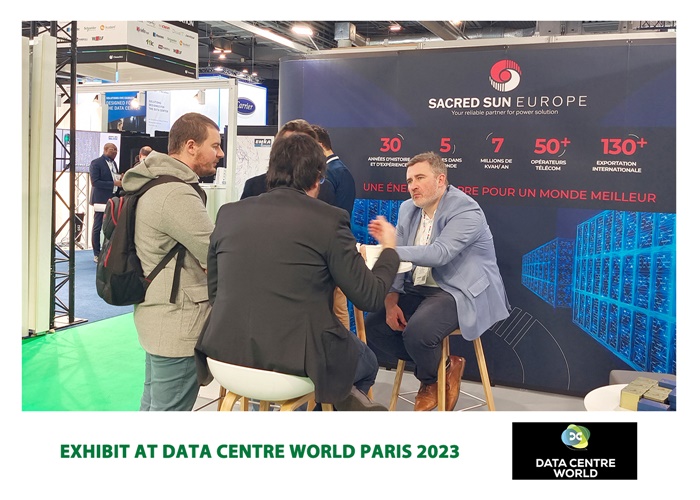 Through this exhibition, Sacred Sun Europe team showcased Sacred Sun's comprehensive product solutions and service capabilities, and jointly discusses market development prospects and opportunities with visiting attendees.
The capacity of the European data centre market is rapidly increasing, and the power potential demand is steadily increasing. With the effort of Sacred Sun Europe localized team, Sacred Sun actively expands its data centre business and looks forward to greater development and breakthroughs in the European data centre market. , and jointly create a green and low-carbon new future.