On May 22, government work report at "two sessions" mentioned that we would focus on strengthening the construction of new infrastructure, developing a new generation of information networks, and expanding 5G applications.
Large-scale policies and market drives have led to the blowout growth and market development of 5G communication energy storage lithium batteries. According to the scale of investment and construction, it is forecast that the demand for 5G base station backup batteries in China will exceed 50GWh in the next five years, and the overall overseas demand will be the same as China. The demand for lithium iron phosphate batteries will reach 8.4GWh.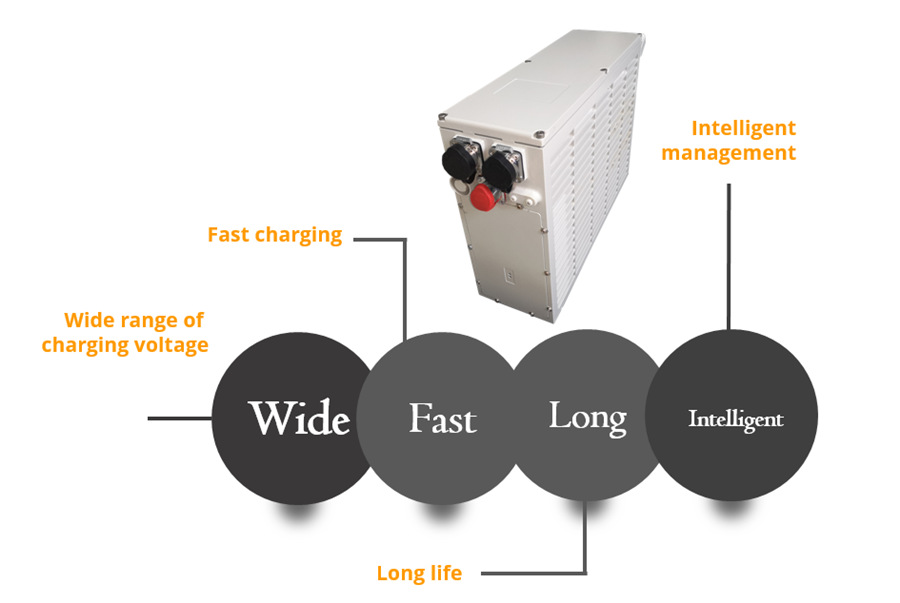 Focusing on the new demand of overseas communication base stations and data center, Sacred Sun actively develops lithium battery products, which well meets the needs of overseas customers. Distributed Li-ion Battery System is especially designed for 5G telecom sites by innovation of lithium ion technology. And high-voltage UPS li-ion battery system is a standardized system developed for applications in UPS and data centers.
In this field, Sacred Sun also needs to enhance our own comprehensive strength competition and provide better services to customers in the future.

Source: China Battery Alliance