The European region continued its positive solar trajectory, achieving 33% increase in 31.8 GW of additional solar installed capacity within 0.1 GW difference to 2021 Global Market Outlook projections. The impact of the Russian war on Ukraine, and the accompanying energy security challenges, alongside EU climate goals, are driving the continent's renewable transition – nearly all of EU member states set to install more solar in 2022 than 2021. The real acceleration will be done in the medium term, with upwards of 100 GW of annual installations by 2025 paving the way to 1 TW of solar by 2030."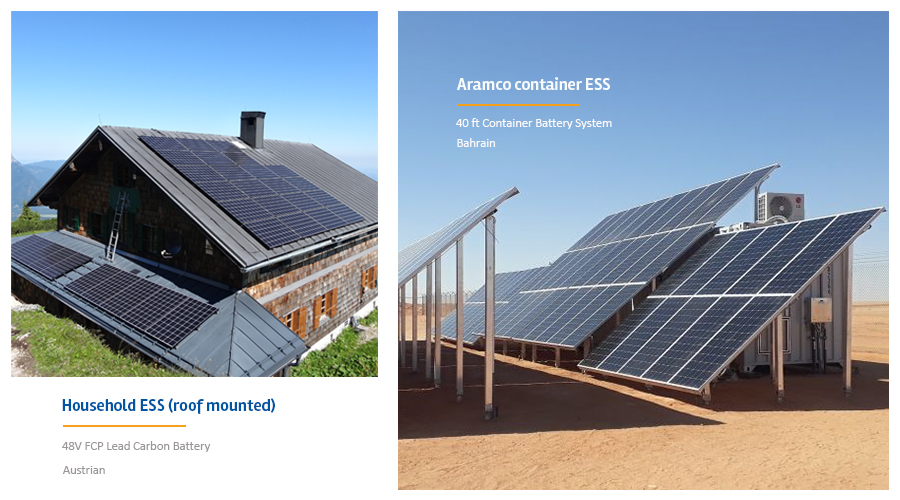 With a 14% annual growth rate and an all-time high of 54.9 GW of new solar, China kept its market lead in 2021, adding twice as much solar power capacity than the second-largest market, the United States. The United States nonetheless saw impressive growth, with 42% more additional solar in 2021 than 2020. India reclaimed it's third position with 14.2 GW of solar installations.
Though the Asia-Pacific region retained the majority global market share with 56% of solar installations capacity, from 2020 the region conceded 6 percentage points of market share to the Americas and Europe, who represent 22% and 19% respectively.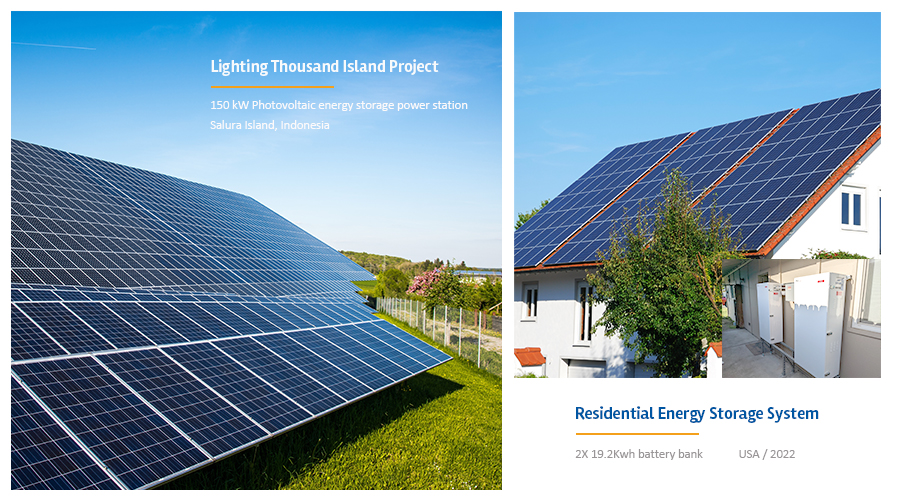 Global Market Outlook pays particular attention to Latin America's bright promise for solar power. 2021 saw the region increase its annual solar installations by 44%, with 9.6 GW new solar capacity. Projections for 2026 suggest that by then, the region could be growing by up to 30.8 GW per year. Analysis finds that Latin America's solar leader, Brazil, is set to become one of the top five global markets in the next five years, reaching 54 GW total solar capacity by 2026.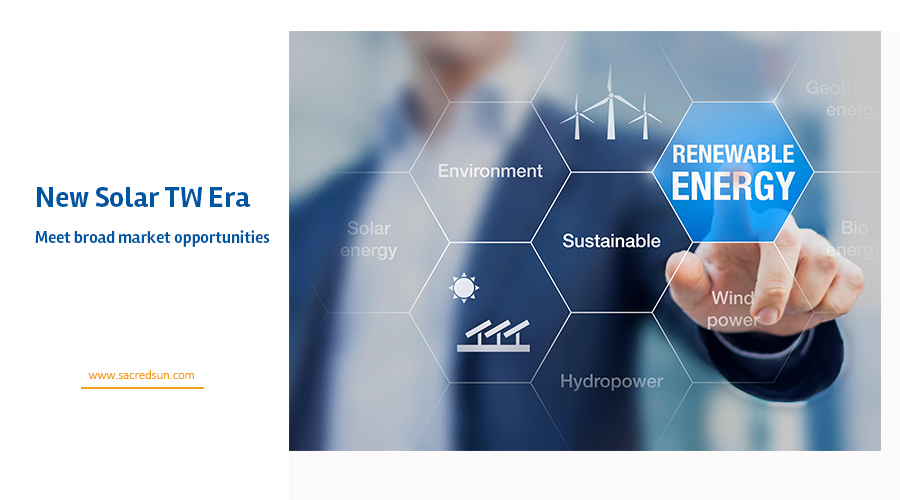 World Solar Power Installs enters Solar Terawatt Age, we have full confidence in the future of world energy storage. The global demand for energy storage is gradually increasing, and the global regional planning for green and safe energy is being carried out in an orderly manner.
Sacred Sun, positioned as a global green energy service provider, will rely on the core power products and energy solutions, closely follow the needs of customers, and take responsibility for the development of global green energy.
Note: The main data came from Intersolar Europe 2022 Global Market Outlook Report and official data, for which we are grateful.