Intersolar Europe is the world's leading exhibition for the solar industry. Under the theme "Connecting the solar business," manufacturers, suppliers, distributors, service providers and project planners and developers from around the world meet in Munich to discuss the latest developments and trends, explore innovations firsthand and meet potential new customers. Intersolar Europe will be held in Munich Germany from May 11–13, 2022.
SolarPower Europe is highly recognized link between policy makers and the solar PV value chain. Our mission is to ensure solar becomes Europe's leading energy source by 2030.
SolarPower Europe's flagship solar Global Market Outlook shows that global solar power has broken its annual installation record for the 9th consecutive year with 168 GW of new solar PV capacity in 2021.
By 2022, global solar is expected to continue break installation record for a decade and install more than 200 GW of solar for the first time. Solar power is entering a new era of Terawatt solar.
This latest edition of the annual report shows that global solar capacity doubled in 3 years from 2018, bringing the world's solar fleet to one Terawatt capacity in April 2022.
The global solar market is growing exponentially. It took around a took around a decade for world-wide solar capacity to reach 1 TW, from 100 GW in 2012. In just 3 years, SolarPower Europe predicts that global solar installed capacity will increase more than double to 2.3 TW by 2025.
The world has entered its solar Terawatt age and will reach the 2 TW within the next three years. Citizens, businesses, and governments around the world are recognizing the immense power of the sun to secure energy sovereignty, defend the climate, and provide relief from extreme energy prices. This is a global goal.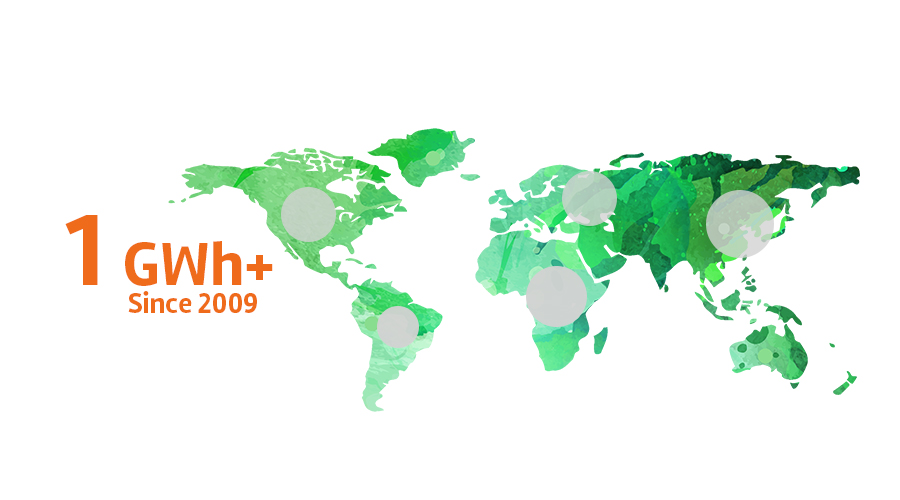 Solar remains the fastest growing renewable energy, representing over half of the 302 GW of installed internationally renewable capacity in 2021. With the additions of 168 GW, solar installed capacity over 70 GW more than the next greatest installer – wind – and more than other all non-solar renewables combined.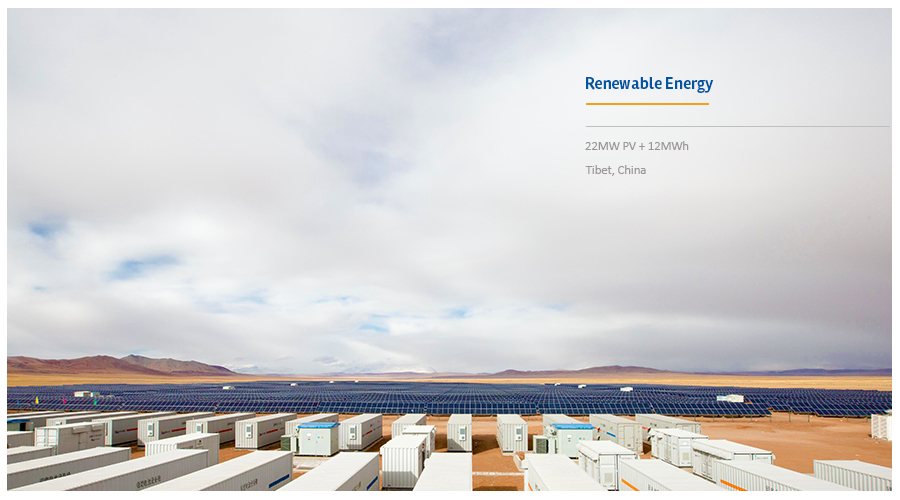 Solar growth remains positive. No other energy technology can be deployed as fast as solar.