With almost 700,000 5G cell sites and over 150 million compatible handsets now sold, China has established itself amongst the global 5G leaders and will feature strongly at MWC Shanghai 2021 with the 5G IN Summit and 5G Innovation Zone.
GSMA 5G IN, seeks to uncover disruptors and new business models, as well as celebrate pioneers and innovators in the 5G field. The experience spans five themed zones; Better Future, Entrepreneurs, Industrial Applications, 5G mmWave, and XR. Attendees will experience leading-edge technology and revolutionary commercial, industrial applications, as well as the most forward-looking trends and insights.
5G is shaping the future, and China will continue to be at the forefront of this change, every sector is undergoing deep transformation, and connected progress will stimulate global recovery and help us overcome the effects of the pandemic.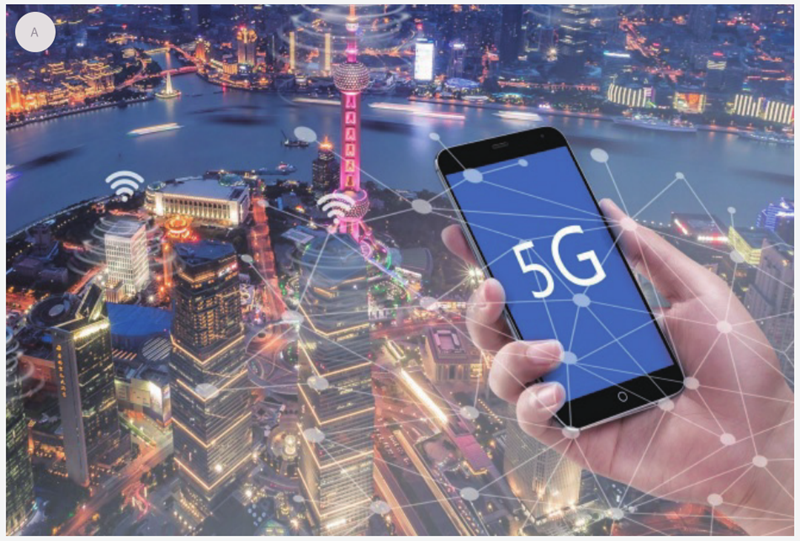 Since 2018, Sacred Sun continuously participated in MWC exhibitions in Barcelona in 2018 and 2019. As 5G power solution provider, Sacred Sun has been following the development trend of mobile communication in the world, and has been committed to providing power solutions for mobile operators. Based on 5G communication base station, Sacred Sun especially designed and developed lithium battery products for 5G communication base station. The products have the characteristics of wide charging voltage range, fast charging speed, long service life and intelligent management.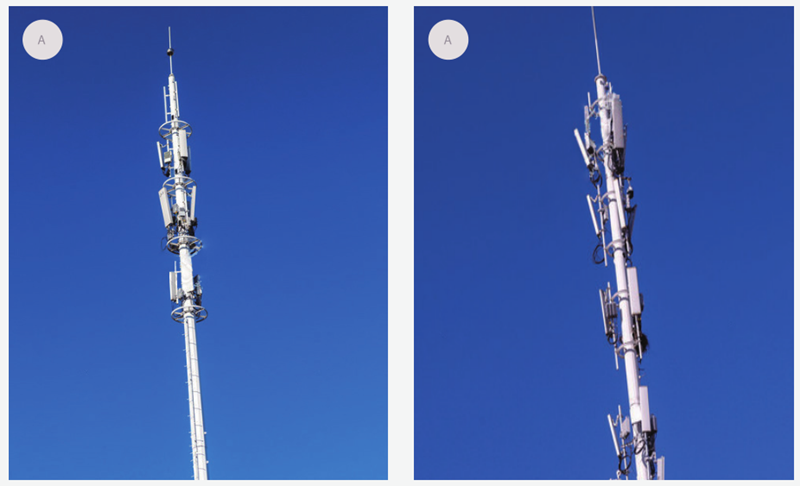 5G lithium battery power supply system is a new generation of series products developed for 5G communication, small and micro base station, coverage distribution system and other fields. It adopts high-capacity and lightweight lithium iron phosphate battery cell and BMS management system for the scene in this field to provide AC and DC power supply requirements, and also provide customized solutions according to end user's requirements.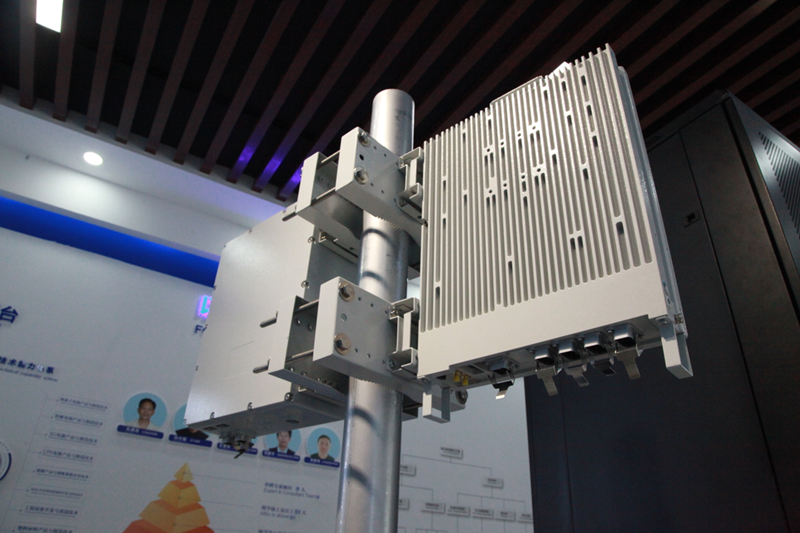 For further details on 5G lithium battery power supply system, please see the following pages:
5G Li Battery