MWC Shanghai 2021 is making a grand return as a physical experience for 2021. MWC Shanghai 2021 was held on 23 to 25 February 2021 and took place at the Shanghai New International Expo Centre (SNIEC).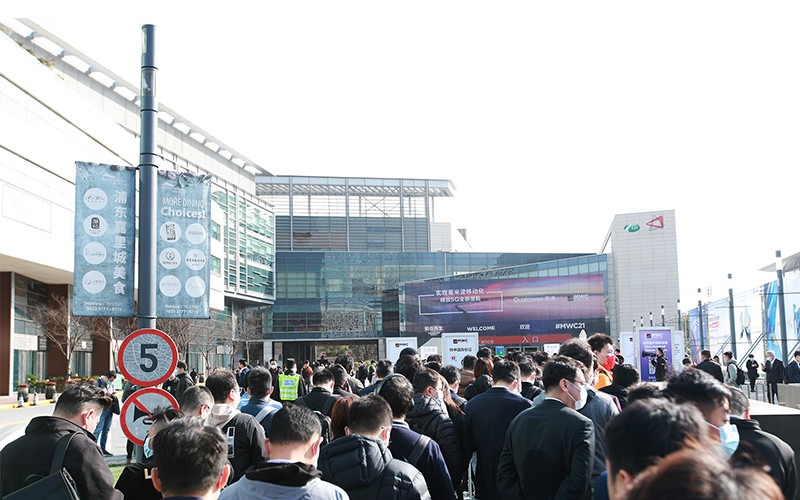 MWC Shanghai 2021 offers an opportunity for delegates and visitors listen to expert insights and future trends, witness the latest technology and innovation, and discuss the issues that will affect the future of the mobile industry.
MWC Shanghai welcomes international attendees and audiences, with online platforms to accompany the offline events this year.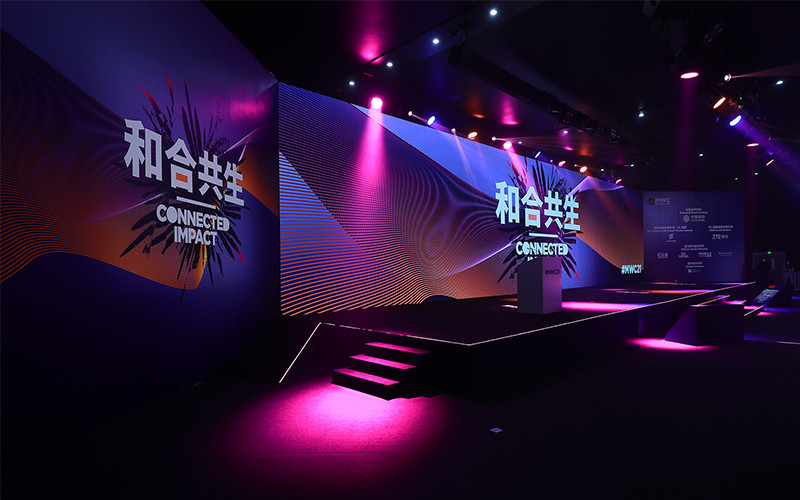 The theme for the MWC series of events in 2021 is Connected Impact. The programme showcased how the entire digital ecosystem continues to transform our lives and significantly support global recovery with technology visionaries sparking conversation and imagination through keynotes and panel discussions.
Attendees to MWC Shanghai 2021 will experience the latest breakthroughs in technology including 5G, AI, IoT, smart home and more. Returning exhibitors include China Mobile, China Telecom, China Unicom, CICT, Ericsson, H3C, Huawei, Nokia Shanghai Bell and ZTE. A host of new 5G-enabled devices and consumer services will be showcased by, Huawei Device, Nreal, Oppo, Qualcomm, Realme and vivo.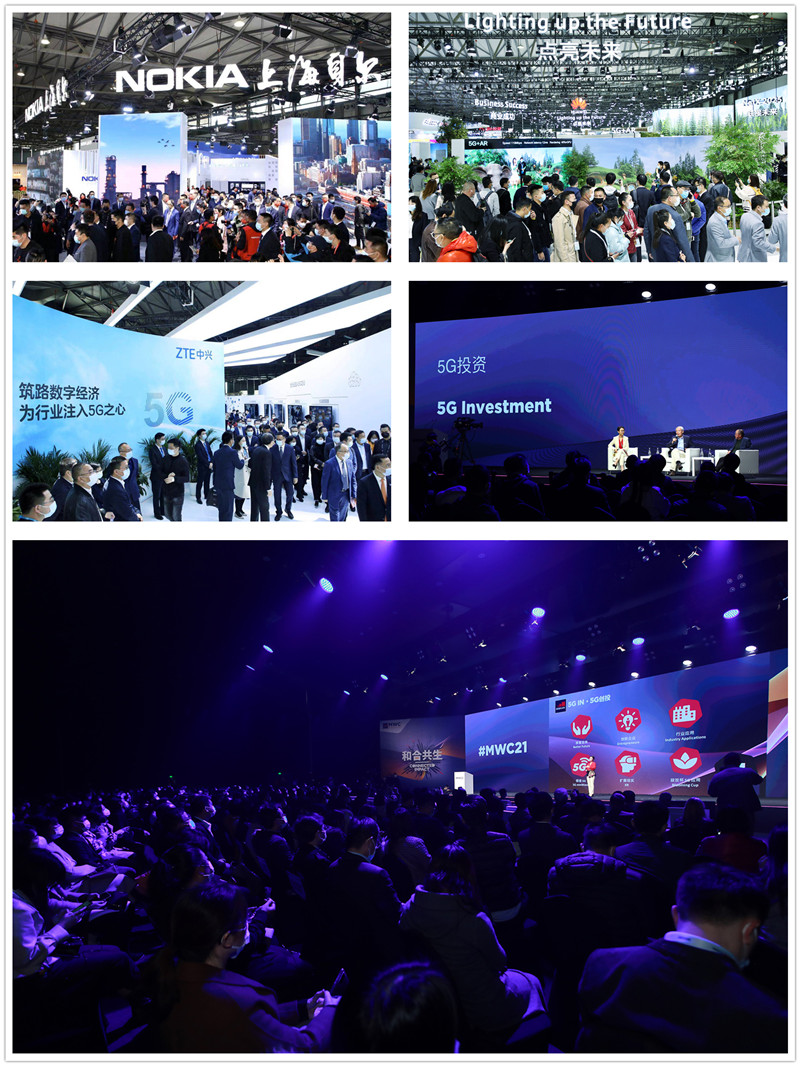 With almost 700,000 5G cell sites and over 150 million compatible handsets now sold, China has established itself amongst the global 5G leaders and will feature strongly at MWC Shanghai 2021 with the 5G IN Summit and 5G Innovation Zone.
GSMA 5G IN, seeks to uncover disruptors and new business models, as well as celebrate pioneers and innovators in the 5G field. The experience spans five themed zones; Better Future, Entrepreneurs, Industrial Applications, 5G mmWave, and XR. Attendees will experience leading-edge technology and revolutionary commercial, industrial applications, as well as the most forward-looking trends and insights.
Tips:The pictures we are using in article are from the public pictures of MWC Shanghai 2021 official website.